Officially, the studio remains hopeful Mulan can hit that date, but the closer it gets, the less likely it looks.
Much like its fellow $200 million tentpole Tenet (which is currently scheduled to open a week earlier), the film will need about 80% of the world's theaters to be reopen by then to have a shot at making back its costs, including markets like New York, San Francisco, and Los Angeles.
And even if theaters are up and running again by July, it might actually be more viable for Disney to scrap Mulan's theatrical release due to other factors
The Reasons
During a recent conference call (via Deadline), Wall Street analyst Michael Nathanson said he doesn't "think it's a given" Mulan will hit theaters.
As he pointed out, Disney would have to "un-furlough" a lot of their employees in the marketing and distribution departments to start promoting Mulan in time for a summer release that might not even be doable.
Having already spent a lot to promote the film ahead of its original date in March, Nathanson speculated the company might elect to have Mulan skip theaters and release straight to PVOD before heading to Disney+ instead (possibly as soon as Labor Day). This type of streaming-focused rollout "could be better for Disney stock in a long run than having Mulan go to theaters," according to Nathanson.
Disney Has Yet Re-starting it s Marketing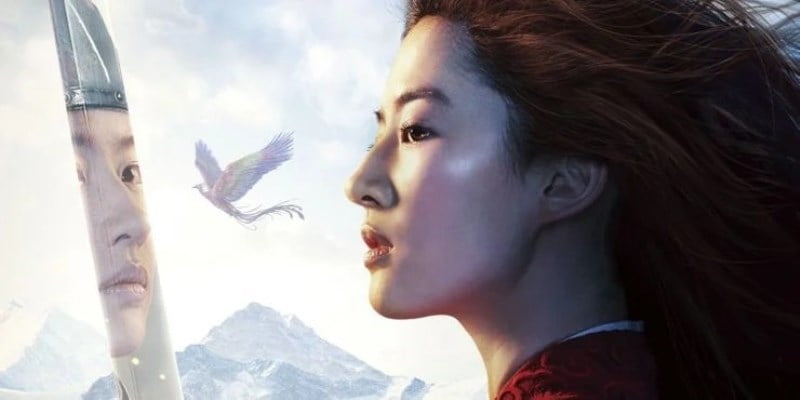 Perhaps tellingly, Disney has yet to restart its marketing for Mulan less than two months out from its new release date. The company, as mentioned, has already spent a good deal raising awareness for Mulan, so it's smart of them to hold off on committing more money to a July release for as long as possible.
But do you all agree with that statement? Sound off OK?