Over ten years after the film's initial release, there has been a renewed interest in the unconventional action comedy, with a theatrical re-release in 4K planned for after the COVID-19 pandemic subsides and the movie industry returns to a better state. With its popularity surging, the hopes for some sort of new project in the film's universe is gaining steam as well.
It's ironic, considering how poorly Scott Pilgrim performed at the box office when it was released.
Based on Bryan Lee O'Malley's graphic novel series, the movie bombed in theaters, having the indignity of suffering a financial defeat at the hands of Sylvester Stallone's The Expendables, among others.
The budget for the film was $85 million, but it made less than $50 million at the box office. Nevertheless, it has aged like a fine wine in the eyes of many viewers who saw it as being ahead of its time, gaining a cult following and an 82 percent approval rating on Rotten Tomatoes.
The Animated Version is on the Way?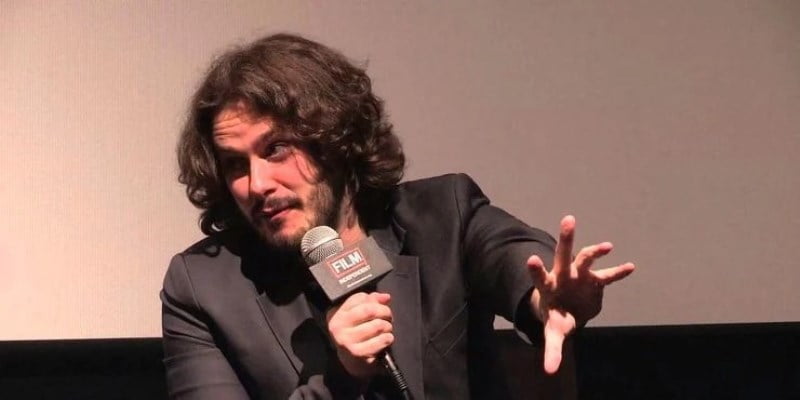 There's now hope that popularity can lead to more. In an EW oral history commemorating the ten-year anniversary of the film's release, director Edgar Wright teased that there have been discussions about creating an animated project from the ashes of Scott Pilgrim.
Wright gave very few details and stated there was nothing officially happening, although there has been talk with O'Malley and Scott Pilgrim executive producer Jared LeBoff about an "anime."
"There's some plans — and there's nothing official yet — but there are some plans to revisit the material in an animation way. We've been talking with Bryan and with Jared for a while [about]: What if we did something with the books in anime form? It's being discussed as we speak".
Indeed a Logical Move
An animated project spun off from Scott Pilgrim is logical, as there were already animated and non-live-action sequences splattered throughout the original film.
Don't expect this to necessarily take the form of a sequel, though. In the EW oral history, star Michael Cera said "I don't think a sequel is a reality," drawing on the knowledge that a box office failure doesn't generally generate interest in more material.
O'Malley also presented an idea of his own, dreaming up a pandemic-ridden Pilgrim in comic form. So, what do you all think about this guy? Do you all wanted to see the animated version of Scott Pilgrim?