Green Lantern has long been a source of speculation for Arrow fans. Many spent the show's run hoping John Diggle would eventually play a version of the character, specifically John Stewart.
After several subtle references over the years, Arrow finally paid off on the idea in its series finale earlier this year, offering a fun Green Lantern tease in the show's final moments. Some hope Diggle's portrayer, David Ramsey, will play a role in HBO Max's upcoming Green Lantern series.
However, Ramsey hasn't been able to comment on a future as Green Lantern, only saying "we'll still see," after Arrow's series finale. The Green Lantern show will feature two different Green Lanterns, making it a little more likely Ramsey could play one of them.
Michael Jai White Wanted to be Arrowverse's Green Lantern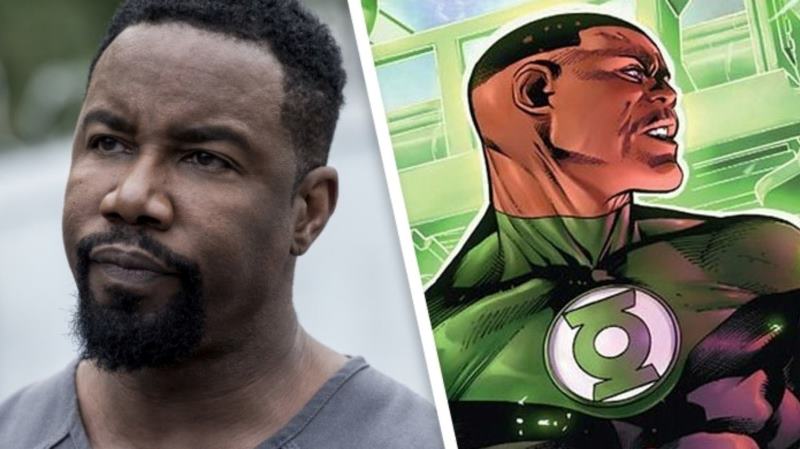 Arrow actor Michael Jai White reveals he'd like to play the John Stewart version of Green Lantern in the DC Extended Universe. White portrayed Ben Turner/Bronze Tiger in Arrow seasons two and seven.
Now, the Arrow connection to Green Lantern continues with White's recent comments. In a video posted by Geek House Show on Instagram, White discussed which DC or Marvel character he'd most like to play, replying,
"That answer would have to be, from the DC Universe, a character called John Stewart because that's what everybody wants me to play. So, can't let down the fans."
About Green Lantern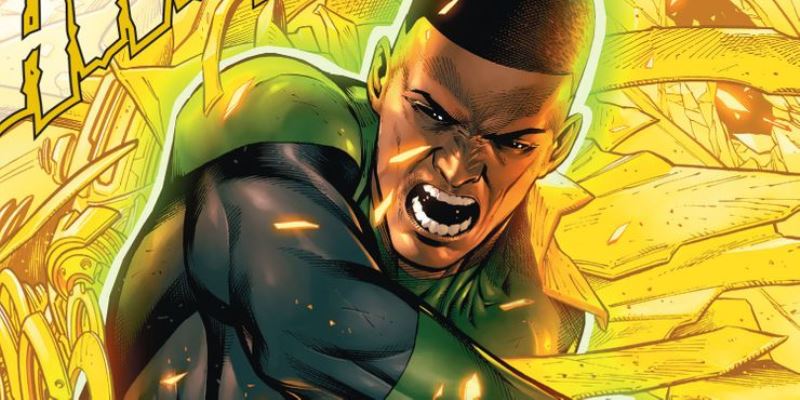 John Stewart is one of several Green Lanterns and also notable for being DC's first black superhero. Starting as a backup for Green Lantern Hal Jordan, Stewart eventually takes over the lead position.
However, Jordan is still the Green Lantern shown most often on TV and film. Ryan Reynolds' version of the character is probably the most well-known, appearing in 2011's famously bad Green Lantern movie. However, Stewart was a part of Cartoon Network's Justice League animated series in the early 2000s, as well as some other pieces of media.
So yeah, what do you think guys? Is Jai White a perfect actor to portray the aforementioned superhero in this Greg Berlantis's DC-Verse?