Have you caught the news that Tom and Jerry will have its next live-action movie? This movie will be directed by Tim Story who is known for Ride Along and Fantastic Four. So far, the project has recruited some famous name, like Grace Moretz, Michael Peña, and Peter Dinklage. Recently, it has also cast the host of Saturday Night Live, Colin Jost.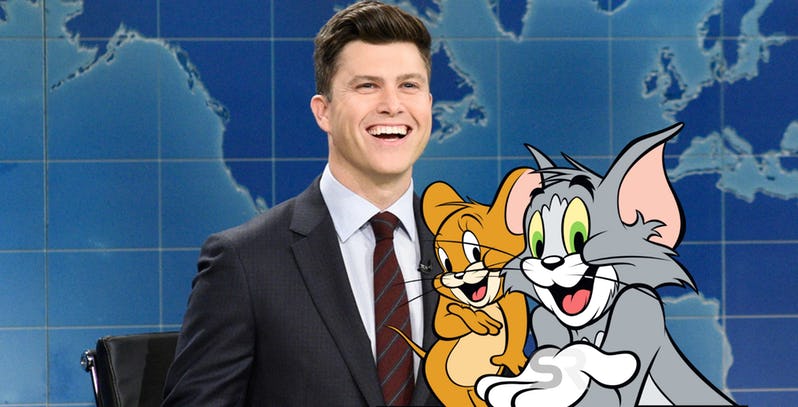 The plot of the movie is currently believed about Tom and Jerry being involved in a hotel business. Kayla, the employee of the hotel (played by Moretz), recruits Tom to get rid of Jerry in order to impress her boss, Terrance (Peña). Later Kayla, Tom, and Jerry turn to team up to against the bad Terrance.
There is no information so far about the role that Jost will take. Dinklage, who was previously thought will play Terrance, is also unknown whether he will be given another role or not. More information, however, is believed to be revealed in the coming months considering that the movie itself will be released in 2021.