Chris Evans has weighed in on whether he'd ever return to the MCU, saying revisiting Captain America would be "risky." Evans' time in the Marvel Cinematic Universe came to an end last year, with Avengers: Endgame.
After spending his whole life sacrificing for others, Steve Rogers chose to remain in the past with Peggy Carter, making him an old man in the present-day MCU.
His Captain America Days Are Over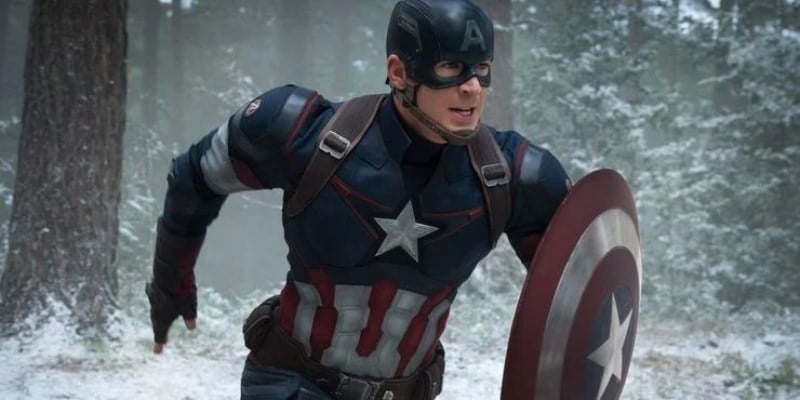 According to Digital Spy, while appearing on The Graham Norton Show this week, Evans was asked if his time as Captain America is over. Evans spoke more definitively than he has in the past, saying,
"Yes – I think it is." He went on to explain his reasoning, citing the risk factor: "It was a great run and we went out on such a high note that it would be risky to revisit it in my opinion. It was such a good experience and I think it's better left that way."
His Contract is Already Up Anyway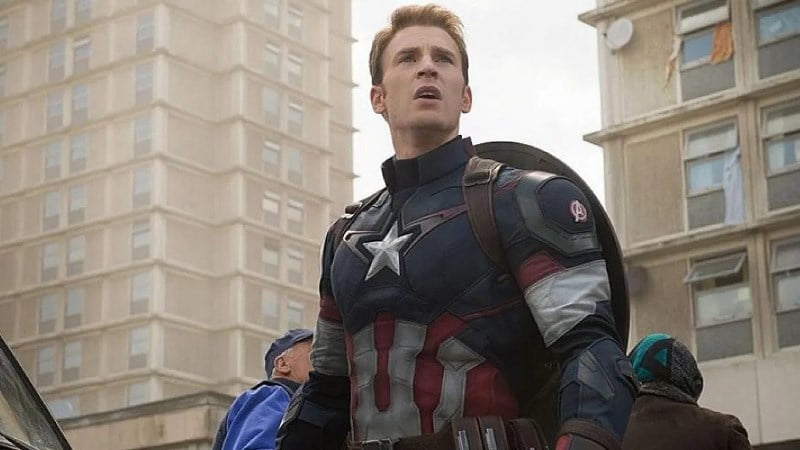 It's worth noting that Evans' Marvel contract is now up, so he's under no obligation to reprise the role. However, as such an iconic character, it's hard to imagine Steve Rogers never appearing again.
Captain America is at least handled, with Steve passing on the mantle to Sam Wilson/Falcon at the conclusion of Avengers: Endgame. However, Steve has yet to see his friend in action as Captain America, which could make for a memorable MCU moment.
So, what do you all think about this guys?