Ms. Marvel, which airs on Disney+, has entered its 4th episode, which will air on June 29, 2022. Before that, we would like to give a spoiler warning first because this article will contain spoilers from the episode of Ms. Marvel before.
In Ms. Marvel's previous 3rd episode, Kamala Khan plunged into even more illuminating detail about her family's history and legacy. It turns out that the Kamala Khan family used to have Connected to the Ten Rings organization, which appeared in the films Iron Man (2008) and Shang-Chi and the Legend of the Ten Rings (2021).
From here, many are questioning about the continuation and what will happen in Ms. Marvel episode 4 later? Well, you came to the right article, this time, we will give you some information about Ms Marvel episode 4 release date, time, plot, and how to watch.
When Does Ms. Marvel Episode 4 Come Out?
Has been confirmed directly by Disney+, Ms. Marvel episode 4 will air exclusively on Disney+ on June 29, 2022. The next episode will air the following week, every Wednesday.
What Time Does Ms. Marvel's Episode 4 Come Out?
Disney+ also announced Ms Marvel episode 4 release time, this episode will air at midnight, which is 3 a.m. Eastern.
What Will Happen in Ms. Marvel Episode 4?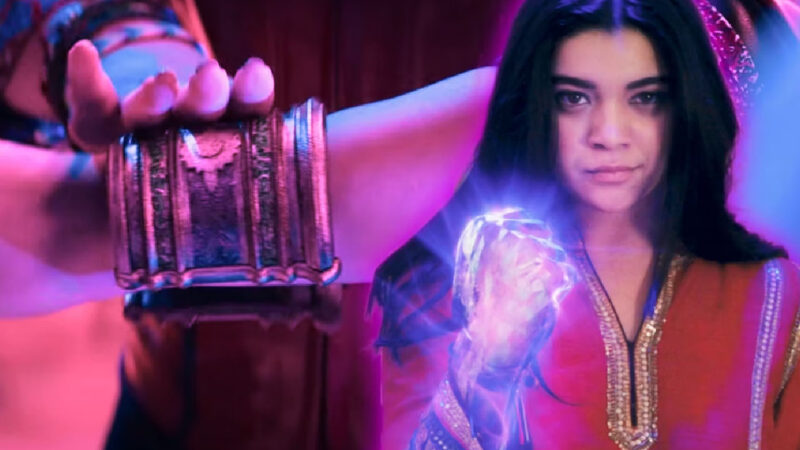 Ms. Marvel's Episode 3 ends with Kamala celebrating Aamir and Tyesha's wedding, but the reception is interrupted. The wedding hall is suddenly evacuated, and Najma appears with Kamala's insistence to take her home.
Kamala has to face the first big fight, and although she manages to escape, but Bruno is injured, and Nakia knows her secret. Meanwhile, Kamala's family is not happy with her departure from an important event. Then episode 3 ends with Kamala's grandmother forcing her and her mother to come to Karachi.
From this, it can be seen that Ms Marvel episode 4 plot will tell the adventures of Kamala in Karachi. By going to Karachi, they may find out about what happened to Kamala's great-grandmother and may receive a different side of the story from what Kamala had been told.
Currently, Marvel does not provide or synopsis for its Disney Plus shows. Therefore, we can only assume by the mirror in episode 3.
How To Watch Ms. Marvel Episode 4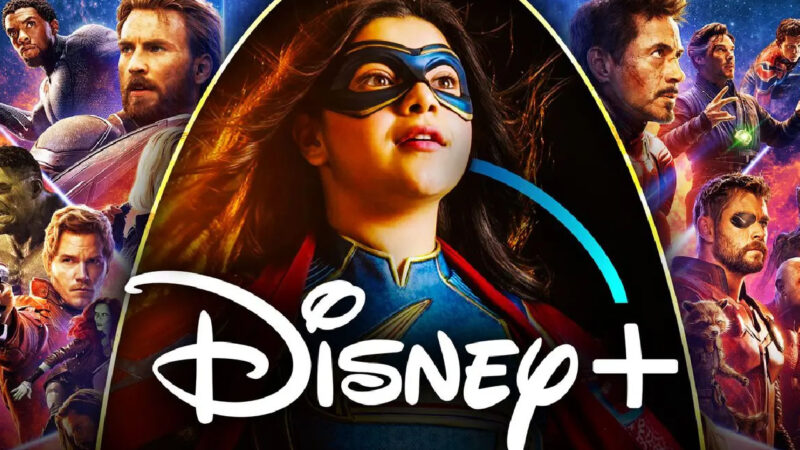 Ms. Marvel can be watched through the official Disney Plus Hotstar streaming service. Episode 4 will air on 29 June 2022 at 3 a.m. Eastern.
How to watch Ms Marvel episode 4 is very easy, you just need to subscribe and watch it on the Disney+ platform through the application or TV device and search for the title Ms. Marvel. Or directly via the following link: Disney+: Ms. Marvel.
Read also:
How Many Ms. Marvel Season 1 Episodes?
Ms. Marvel will have the same number of episodes as Moon Knight, which is six episodes. Each episode will be released every week, every Wednesday. Here is the full release schedule for each episode for Ms. Marvel season 1:
Episode 1: Wednesday, June 8, 2022
Episode 2: Wednesday, June 15, 2022
Episode 3: Wednesday, June 22, 2022
Episode 4: Wednesday, June 29, 2022
Episode 5: Wednesday, July 6, 2022
Episode 6: Wednesday, July 13, 2022
---
So that's all the information about Ms Marvel episode 4 release date, time, plot, and how to watch. Although hopefully, the information can be helpful, if there are questions or other things you want to tell, you can write them in the comments below.