Paul Dano will play Riddler in Matt Reeves' upcoming movie The Batman, and the actor is already teasing a powerful script. The Batman will be a part of DC Extended Universe when it releases next year.
It will see Robert Pattinson take over the title superhero role from Ben Affleck, who's already starred in two DCEU movies. Though The Batman was only about 25% done filming when the COVID-19 hit Hollywood, fans already know some about the story. For one, it will feature several classic Batman villains.
Powerful Script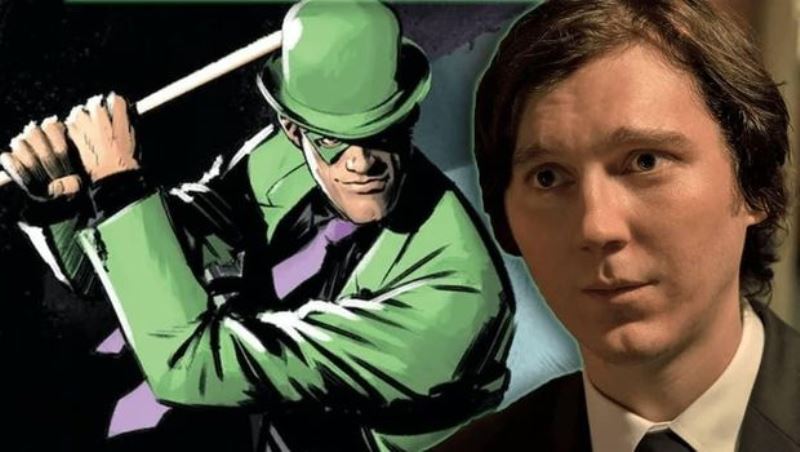 Now, Dano has spoken more generally about The Batman's script, which was co-written by Reeves. In an interview with The Playlist, Dano said,
"I think Matt Reeves is the real deal. I was really surprised by his script, which I think is, is potentially really powerful." Dano also joked he couldn't "even legally can't say anything about it," but that "there's something fun there in my character and in all the characters. It's the kind of movie that we're just desperate to share on the big screen in a big way…It's going to be really cool."
Let's Just Wait & See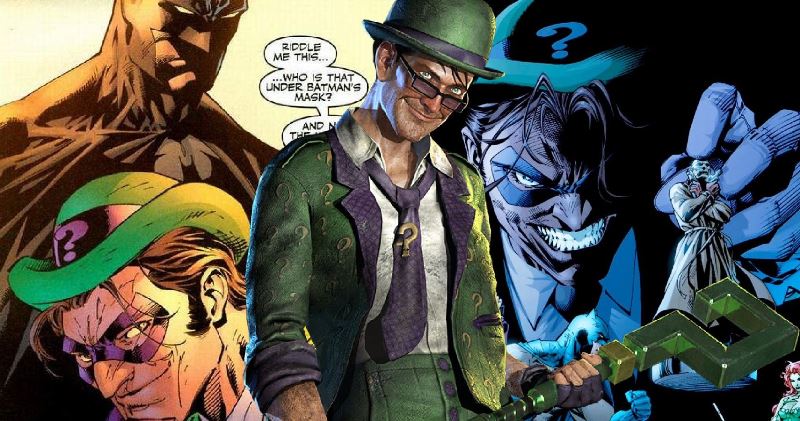 Farrell previously said The Batman had "a really beautiful, dark, moving script, really gorgeous," so Dano's praise should make fans even more excited to see it.
It makes sense those involved in the movie are speaking in general terms rather than specifics. Superhero movie scripts are notoriously well-guarded, with both DC and Marvel keen on keeping plot points a secret.