Legendary British actor Ian Holm, best known for his roles in The Lord of the Rings and Alien, has passed away peacefully at the age of 88. Born on September 12, 1931 in Goodmayes, Essex, Holm joined the Royal Academy of Dramatic Art in 1949, but only graduated in 1953, due to being called up for national service.
Details of Dead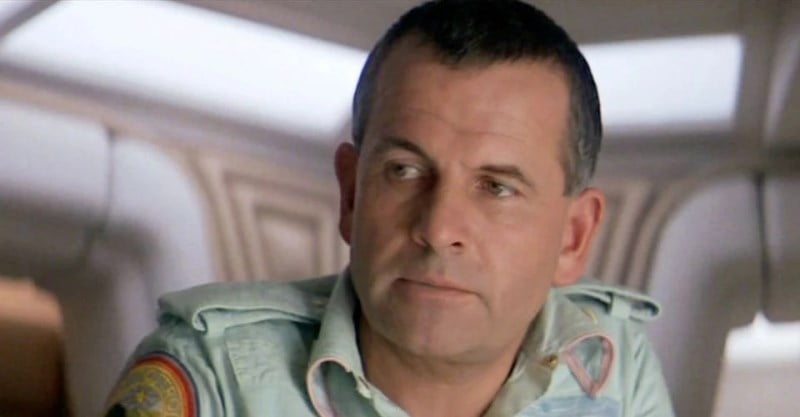 According to the Guardian, Holm passed away peacefully in England on Friday morning, June 19, of causes related to Parkinson's Disease.
Holm is survived by his wife, artist Sophie de Stempel and his five children, Jessica, Sarah-Jane, Melissa, Barnaby and Harry. His agent confirmed the news, saying that he was surrounded by his family and carer, and that they will "miss him hugely." De Stempel had in recent days been posting pastel sketches of Holm on Instagram and just yesterday posted an oil portrait of him. You can see the portrait below.
About the Actor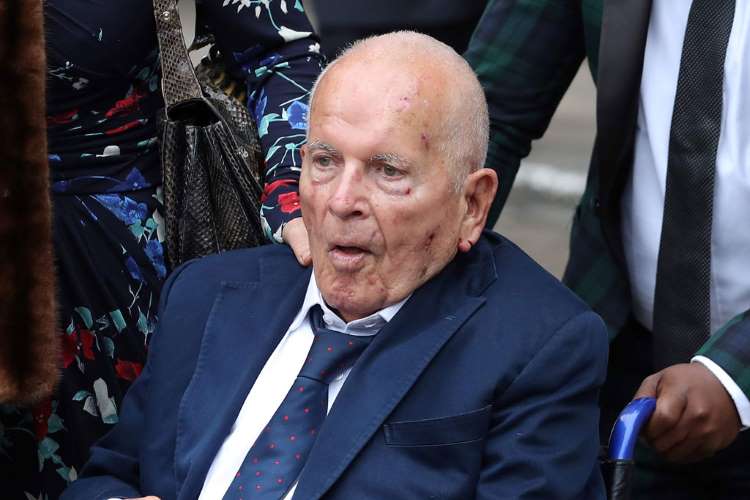 A dramatic actor with a wide range, Holm was a member of the Royal Shakespeare Company in Stratford-Upon-Avon from its founding in 1960, but quickly moved to the screen, appearing on the BBC from the mid-1960s.
Holm also acted in minor films roles throughout the 1960s and 1970s, before reaching fame as the android Ash in Ridley Scott's 1979 atmospheric horror Alien. Holm then took the lead of Frodo Baggins in the 1981 BBC radio adaptation of the books and that same year achieved wide acclaim for his role of athletics coach Sam Mussabini in Chariots of Fire.
He took home a BAFTA and was nominated for an Oscar for the role. He continued to work throughout the 1980s and 1990s, playing Napoleon three times, and appearing in Luc Besson's sci-fi The Fifth Element. He was knighted in 1997. 
Holm returned to Middle-Earth to portray Bilbo Baggins in Peter Jackson's Lord of the Rings trilogy. He also appeared in the Hobbit trilogy, playing the older Baggins alongside Martin Freeman's lead. R.I.P Mr. Holm, and thank you so much!