The first episode of Ms. Marvel has given audiences a glimpse of Kamala Khan. She is an ordinary high school kid in Pakistan and a fan of Captain Marvel. Everything was normal until she suddenly found a bracelet that gave him cosmic superpowers.
Ms. Marvel is the first Marvel series on Disney+ so far to feature a post-credit scene that is usually only in movies. In Ms Marvel Post Credit Scene, we show a cameo of Agent Cleary, an agent that also appears in Spider-Man: No Way Home.
Ms Marvel Post Credit scene Episode 1 Explained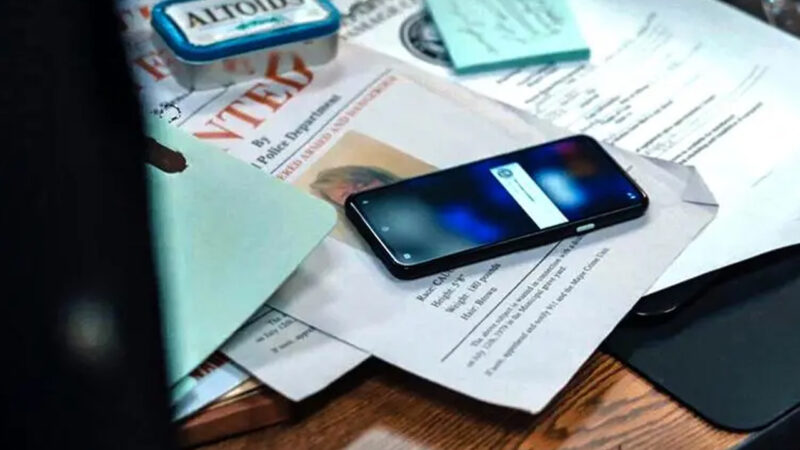 The first footage of Ms. Marvel's episode 1 post-credit scene was opened with a shot of a Phone on sticky notes "WANTED."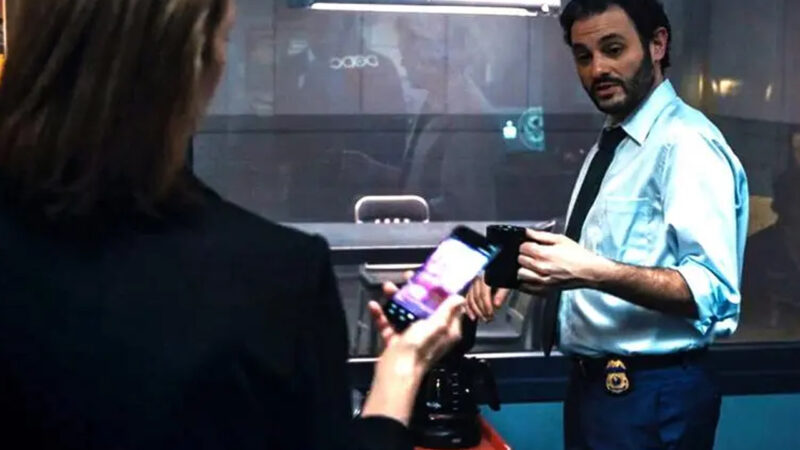 The Scene then switches to a woman named Deever, who wants to show a video of Kamala Khan's superpowers. Agent Cleary's initially rejected it and said that Kamala Khan was just an ordinary girl.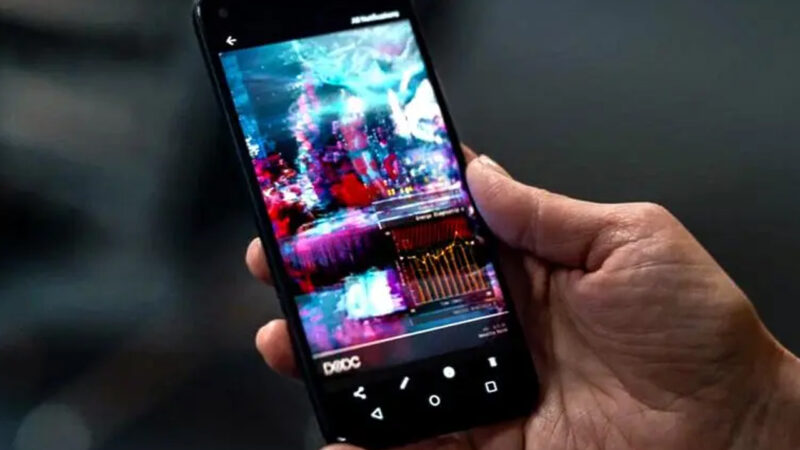 But Deever insists on watching the video and says, "never seen powers like that." Agent Cleary also looked at the video more carefully.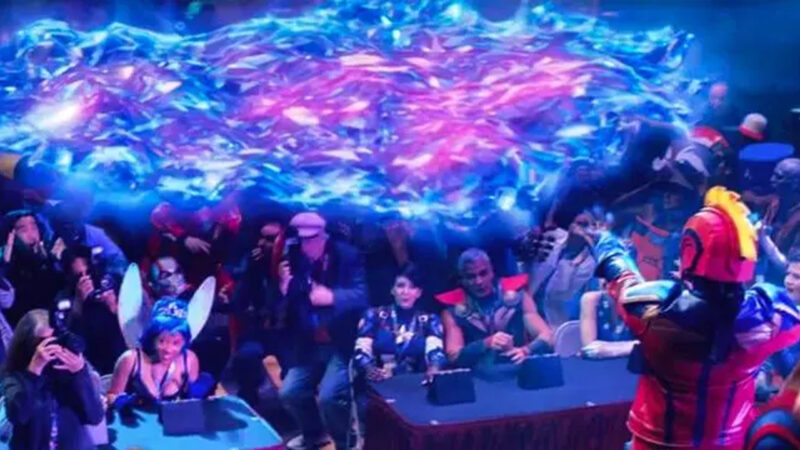 In the video, Deever then shows footage of Kamala Khan at AvengerCon as she puts on a mysterious bracelet and loses control of her powers, causing panic and destruction in the area.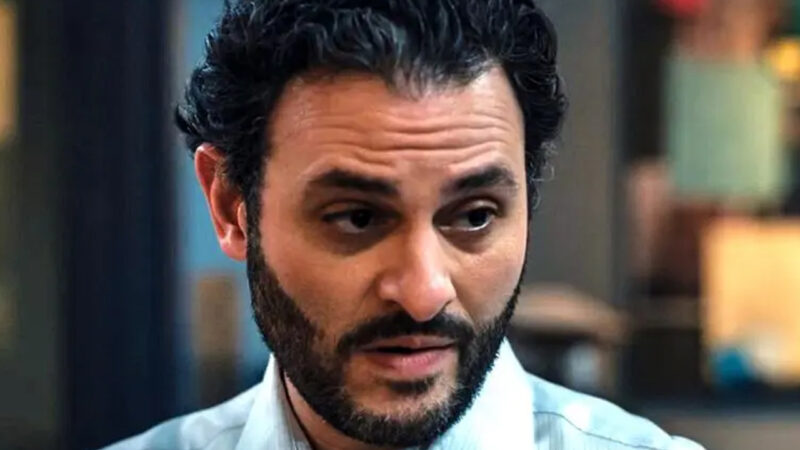 After seeing the short clip about Kamala Khan's superpowers, Agent Cleary immediately said, "Bring Kamala in."
What is Agent Cleary's Purpose?
Cleary was last seen in Spider-Man: No Way Home when he caught Peter Parker as Mysterio's killer. At the same time, Cleary also appears to ask Peter's family and friends to tell him more about Spider-Man.
The appearance of Agent Cleary in Ms. This Marvel presents a new question, what is the purpose of Agent Cleary? Many fans have speculated that this will lead to the Young Avengers, of which at Marvel Comics, Kamala Khan is a member of Young Avengers.
Read also:
---
So that's all the information about Ms Marvel post credit scene episode 1 explained, hopefully, the information can be helpful. If there are questions or other things that you want to tell, you can write them in the comments below.