John David Washington and Zendaya, the actor of different big movies Tenet and the Spider-Man, have teamed up for the new Netflix romantic drama Malcolm & Marie, which promises a devastatingly raw insight into the tensions and love in a couple's relationship over the course of a night.
Levinson wrote the script for Malcolm & Marie in six days and shot the film also starring Tenet's John David Washington in just a couple of weeks under strict production guidelines. You wouldn't know it, because this upcoming Netflix release looks like a real treat.
The movie, which is described by Netflix as "a film of rare originality" and "an ode to the great Hollywood romances as well as a heartfelt expression of faith in the medium's future", focuses on filmmaker Malcolm (Washington) and his girlfriend Marie (Zendaya).
About Malcolm & Marie, the movie starred by John David Washington and Zendaya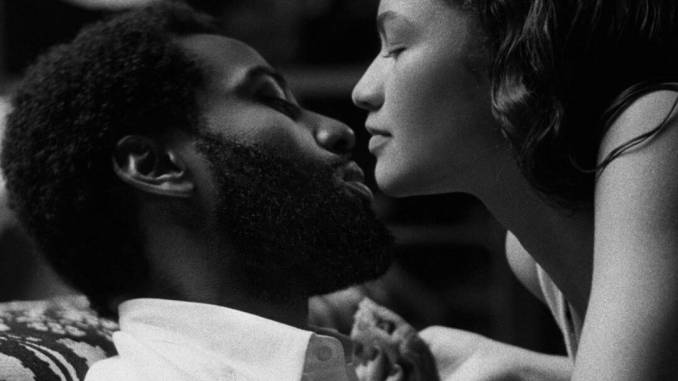 Shot in black and white and taking place solely in the home of Washington's filmmaker character and his girlfriend, we go on a journey with them as their relationship gets tested.
Malcolm & Marie (played by John Washington and Zendaya) following the celebratory premiere of Malcolm's latest movie being raved by critics and expected to be a major commercial success. Zendaya's Marie seems to challenge his likability in the context of their relationship, quoting that he's sweet, but not when he's being an "emotional fucking terrorist" in-between playful, but earnest screams at one another.
"You are by far the most excruciating, difficult, stubbornly obnoxious woman I've ever met in my entire life – I f**king love you," Malcolm announces to Marie as the trailer opens, setting the scene for the ups and downs we are about to witness unfold for the couple over the course of an evening.
"It's not until you're about to lose someone that you finally pay attention," Marie warns Malcolm, before telling him that she went to his premiere "as a thank you, that is it", implying that their relationship is on the rocks.
But the declarations of love and romantic moments we also see in the trailer suggest that all is not lost for Malcolm and Marie just yet.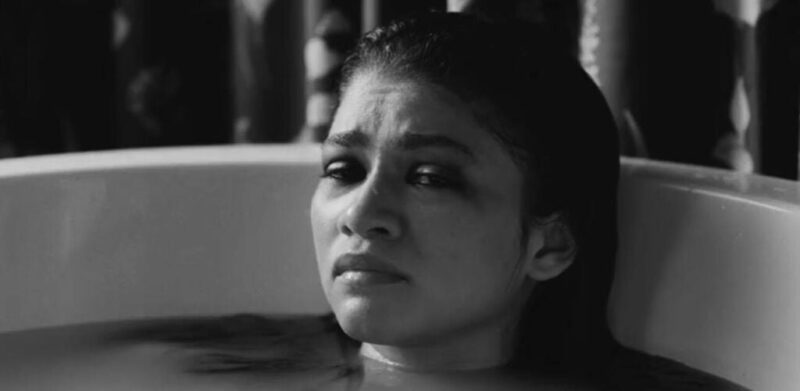 The project reportedly came about when Zendaya asked Levinson if he could write something for them to make together after production on the second season of Euphoria was halted – and he returned with the Malcolm & Marie script just six days later.
That's certainly one way to spend a lockdown. Watching John David Washington and Zendaya together in a movie might feels great!
Malcolm & Marie will arrive on February 5 on Netflix.