When finally arrive on May 27, 2020, HBO Max, won't just be relying on its preexisting offerings. Though plans might have to be adjusted because of this COVID-19 concerns, the platform had planned to feature 31 originals in its first year.
This is likely due to the importance of new content, in terms of brandishing a streamer's reputation. Some of the originals that will be available when HBO Max launches include Anna Kendrick's series Love Life and On The Record, a documentary about the sexual allegations against hip hop entrepreneur Russell Simmons.
Planning to unveil more new shows as it heads into the summer and fall, HBO Max recently revealed that it would be the new home for Rogen's upcoming film An American Pickle and his other newly adult comedy flick, Santa Inc.
About Santa Inc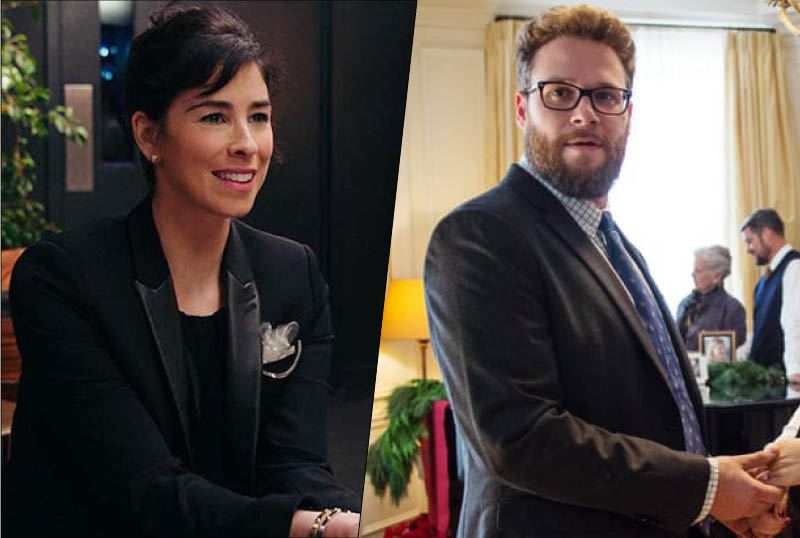 The actor will have even more of a presence on HBO Max, as the service announced its decision to greenlight the adult animated comedy Santa Inc.
Featuring the voices of Rogen and Sarah Silverman, who previously worked together in the 2011 drama Take This Waltz, the Christmas-themed comedy follows Candy Smalls (Silverman), the highest-ranking female elf in the North Pole.
After the successor to Santa Claus (Rogen) is poached by Amazon, on Christmas Eve, Candy decides to go for her ultimate dream of being the first woman Santa Claus in the history of Christmas. Consisting of eight half-hour episodes, Santa Inc. will be written by showrunner Alexandra Rushfield. Rushfield has previously worked on Hulu's Shrill, in addition to Parks and Recreation.
HBO Max Will Give Us Tons of Animated Flick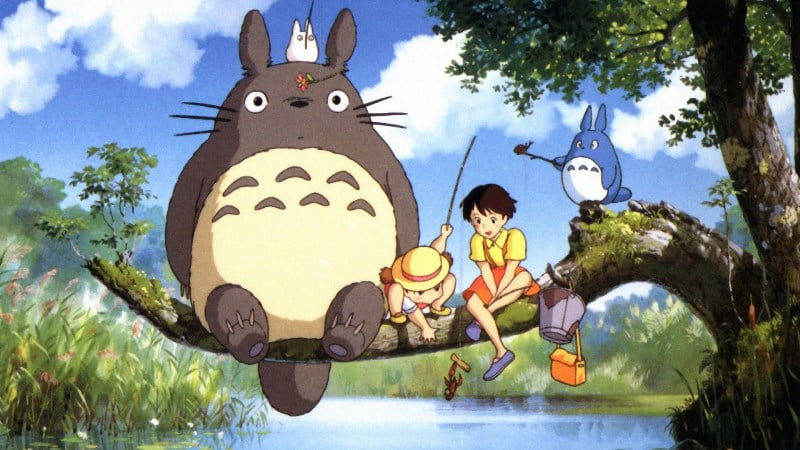 Santa Inc. comes from Lionsgate and Rogen's Point Grey Pictures, becoming the latest animated project to garner the interest of HBO Max. The platform will offer a wide variety of Japanese animation from Studio Ghibli and Crunchyroll.
It will also be releasing new Looney Tunes cartoons, as well as providing a reboot of The Boondocks. The news about Santa Inc. is another indication that HBO Max is hoping to be the destination for animation lovers of all stripes.
So yeah all you anime fanboy, get ready OK? So, what do you all think about this news guys?