Who is the most important character in Marvel? This question probably has been frequently asked. But, answering this question can take a lot of considerations. If we see from the role of Marvel Cinematic Universe (MCU) to popularize the unknown figures such as Black Panther and Guardian of the Galaxy, then you can argue that Iron Man is its most important character.
It is probably because MCU received its success by Iron Man in 2008, with Robert Downey became a blockbuster hit. The man with a metal suit could attract even non-comics fans. But to determine the winner, we must also look at the factor of history, successes, incomes, and impacts. So, sorry it is not Iron Man the most significant one, but the award goes to Spider-Man.
Spider-Man's Debut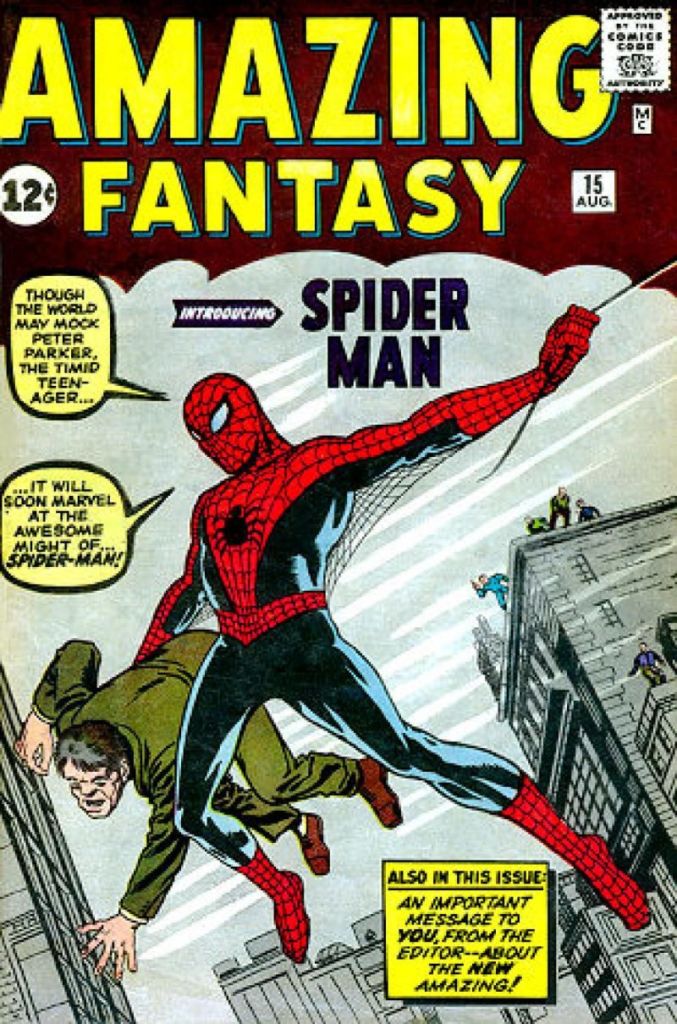 Spider-Man started his debut in an 11-page comic book entitled Amazing Fantasy #15, on August 10th, 1962. It existed long before the appearance of MCU. Spider-Man offered something fresh in the superhero world at that time.
His effects probably were advantaged by the appearance of Fantastic Four a year earlier, who first introduced a more humanized and modern feel to superheroes. But, his personality added more points in the consideration.
Peter Parker is an ordinary teenager. It is not like Superman, Wonder Woman, or Batman who are alien, royalty and a billionaire. He as Spiderman shows his all strengths and flaws. The story of his family, friends, school, and job feeds his adventures to be more real.
Compared to other Marvel's characters at that time, Hulk, X-Men, Daredevil, and Iron Man, Spider-Man still has a superior point. He has the most relatable and lovable supporting casts. Some to mention include Mary Jane, Aunt May, and Uncle Ben. Who does not know these figures?
Spider-Man also has the most famous villains of all the Marvel creations, namely Green Goblin, Doctor Octopus, Sandman, and Venom. The Top 100 Marvel Villains poll in 2018 proves this statement.
Spider-Man's Successes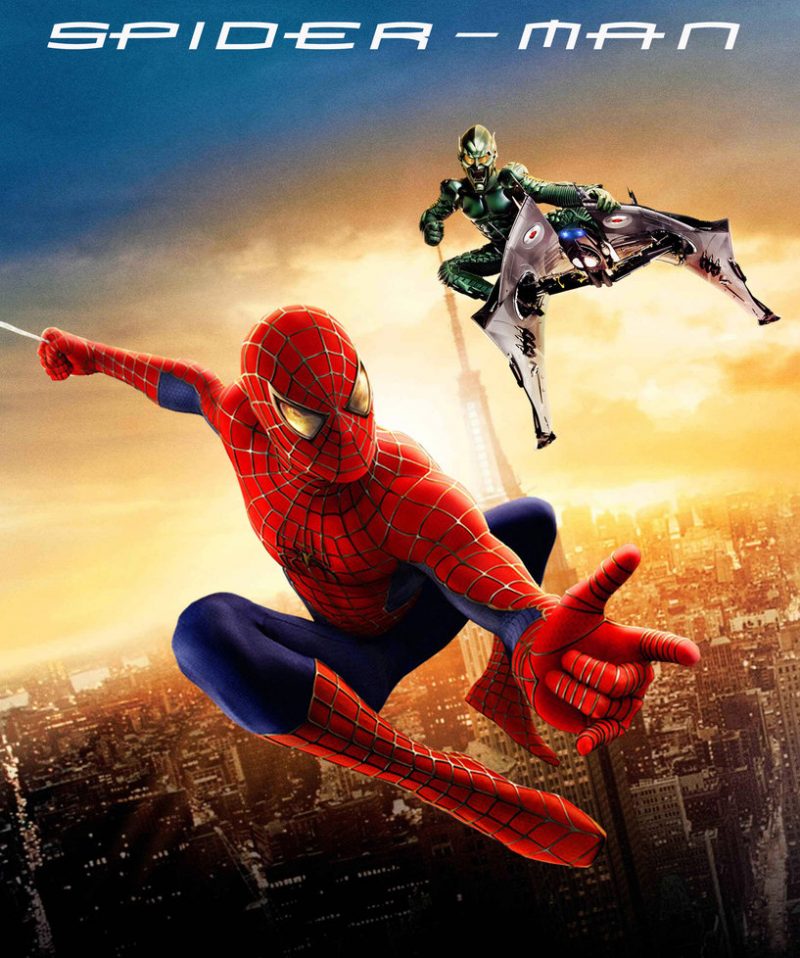 Spider-Man successfully ranks at number four in the most issued superheroes comic books, with a total of 12164 issues. It just loses from its two rivals of DC, Batman, Superman, and Marvel's own Wolverine. But Spider-Man defeated Wolverine in other categories such as in Top Marvel Comics Superheroes and the Best Characters.
The popularity of Spider-Man comic book swung the character on the screen. To date, there have been 12 separate Spider-Man TV series, which is far from those produced by his Marvel rivals. Wolverine, Fantastic Four, and Hulk only produced seven, five, and four TV series respectively.
This success then followed by a masterpiece of a big-budget live-action movie, Spider-Man (2002), produced by Sony Pictures and director Sam Raimi. This movie achieved the largest opening weekend in history and became the year's biggest commercial hit. It outrated Star Wars, Lord of the Rings and even Harry Potter sequels.
The success of the Spider-Man movie was also shown by its next two sequels. Spider-Man 2 (2004) received the second-highest-grosser of the year, with the iconic metal-tentacled Doctor Octopus. On the other hand, Spider-Man 3 (2006) hypnotized his fans with many villains and an evil emo-Peter that made it topped the year's box-office charts.
Even though experiencing a decrease in The Amazing Spider-Man(2012), Spider-Man: Homecoming (2017), regained its superiority over other superhero movies released in that year. The fresh story proposed, influenced by its appearance on MCU debut in Captain America: Civil War, made it had the most grosses income, as shown at the global box office. It even impressed the Rotten Tomatoes Tomatometer to give the review of 92% score.
Spider-Man's Incomes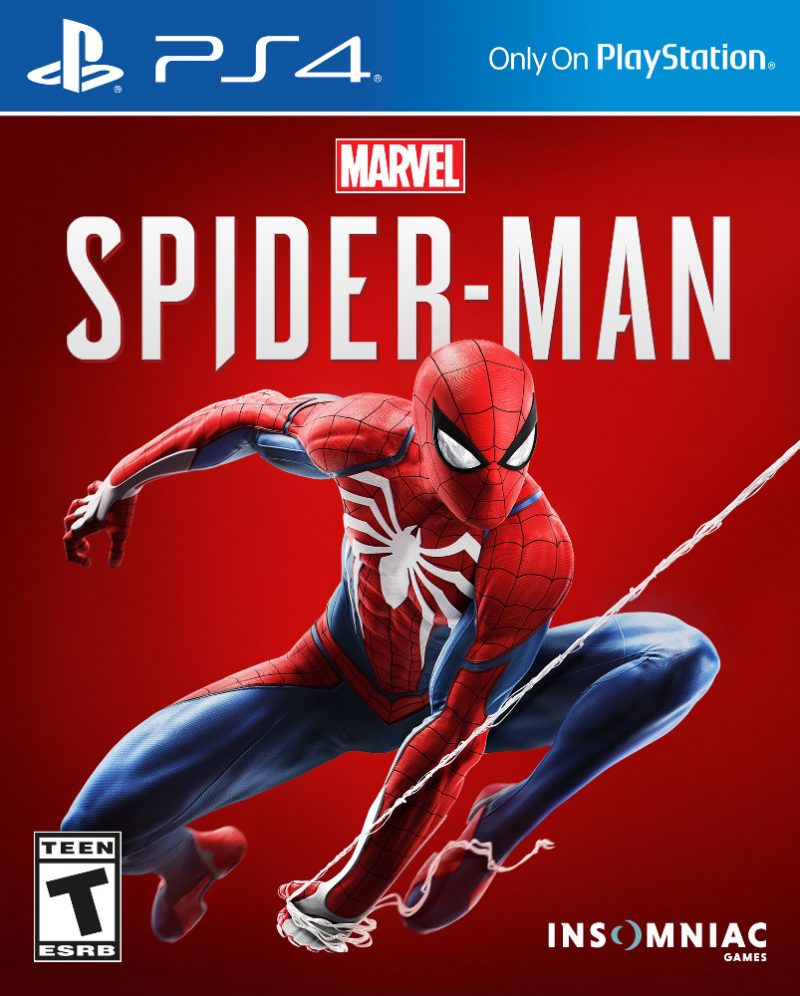 If we compare the superhero characters in term of incomes they earn, then we can say Spider-Man also mostly top it. It received the most budget from movies, even The Amazing Spider-Man still beat 2014's Captain America: The Winter Soldier income, with $757.9m to $714.3m. In comic books, the character still holds the record as the second-most-valuable comic book ever sold, with the price of $1.1m at the auction for Amazing Fantasy.
Moving to merchandise category, the last in-depth analysis, from 2014, estimated that Spider-Man surprisingly sold its products for $1.3 billion. They include action figures, toys, and clothes. It leads far from the next three top-sellers; D.C.'s Batman ($494 million), Avengers ($325 million) and Superman ($277 million). Even compared to Iron Man, online marketplace eBay tells us that between January 1st, 2018 and March 28, 2019, Spider-Man sold its merchandise four times more.
In addition, in the gaming world, Spider-Man has long shown promising signs of success. The latest Insomniac Games' Marvel's Spider-Man released in September 2018, has become the fastest, and best-selling superhero game ever. It surpassed Batman: Arkham Knight which held the top spot since 2015, with over 3.3 million copies sold. It is also now the biggest Marvel game, outstripping LEGO Marvel Super Heroes, which is fantastic for a game that is only available on a single platform (PlayStation 4).
Spider-Man's Impacts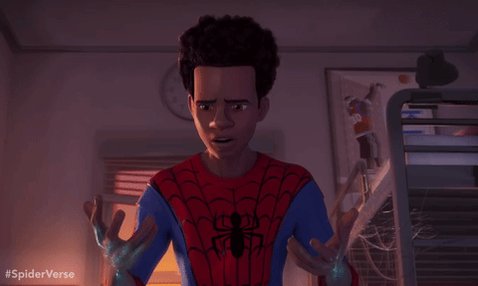 The story of personal life showed in Spider-Man impacts many of his fans' feelings. While the death of loved ones is common in superhero stories, Spider-Man is probably one that most suffers from it. One of the great losses, which also starts the story, of course, the murder of his beloved Uncle Ben. The scene even spelled the most memorable quote to his fans "With great power comes great responsibility".
Another tragic loss of Spider-Man is the death of Gwen Stacy, Peter Parker's love. He might felt too guilty because her death was not absolutely by the Green Goblin alone, that he, himself, perhaps unintentionally took part in it. Nevertheless, the scene became one of the greatest stories in Spider-Man, with the iconic title "'The Night Gwen Stacy Died'. Marvel fans even place the two issues of the story at numbers six and 19 in The 100 Greatest Marvels of All Time. Now it proves how the scenes of Spider-Man affect most at his fans.
Not only known for his painful stories, but Spider-Man is also loved for his funny character. It is in contrary with common superheroes' character that is more serious. The adventures of Spider-Man were even filled with many humor. In fact, he has a very flexible character as shown in many different genres of his arc. For example, you can relate a love topic with Peter and MJ story or a friendship topic with 'Best of Enemies' arc.
Even its latest animated movie: Spider-Man: Into the Spider-verse (2018) has impressed his fans by introducing a new character of Miles Morales, a black-kid, as the successor of Spider-Man. The movie was released in the same year of Black Panther, giving the world the equality of races for being a superhero. Many fans appreciate this idea, imagining that black kids now can wear a costume that really represents them. The film, in addition, also deservedly won the Best Animated Feature Oscar, beating out Pixar's Incredibles 2.
Conclusion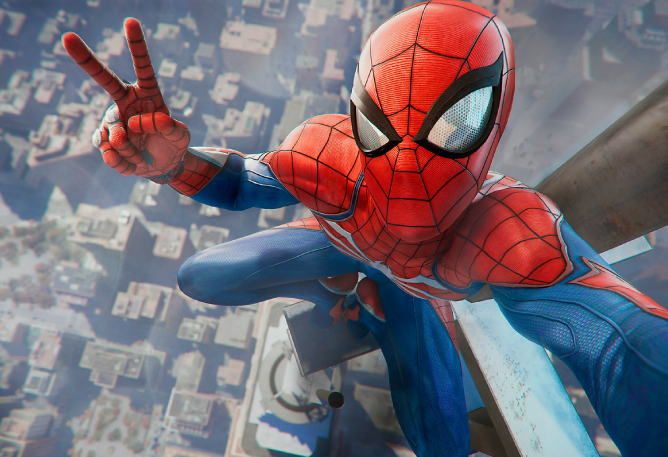 Considering all the mentioned criteria for being a most important superhero character, it is no doubt that Spider-Man has no equivalence in Marvel. It is probably can only be matched by DC's Batman. In addition, Stan Lee claimed that Spider-Man was his own personal favorite creation. He stated: "He (Spider-Man) is the best-loved all over the world, and that makes me very happy." So, you should also feel the same that Spider-Man should be the most important character in Marvel.