Zharif Lobo, an interstellar mercenary and bounty hunter in Krypton, will have soon his own TV series. This character has been very popular and many fans wish he can get his own feature film. SYFY, the channel screening Krypton, is also the one that will put this character in his own series.
The official statement from SYFY states that the executive producer of Krypton, Cameron Welsh, will be the producer and writer for this series. This news follows the appointment of Jason Fuchs, the writer for best-known Ice Age: Continental Drift, and Wonder Woman, as a new scriptwriter. The unsuccess of previously planned movie with director Brad Peyton is the cause for this appointment.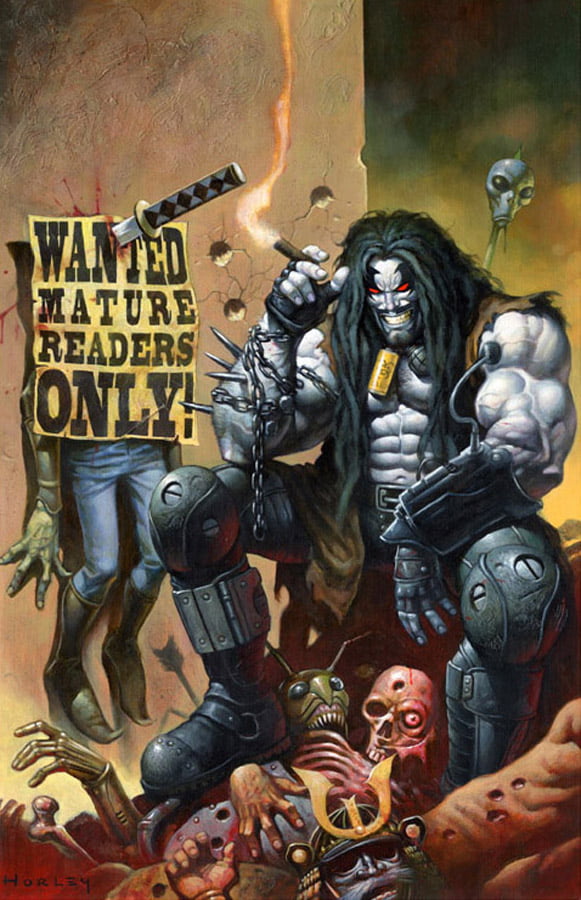 Lobo got his fame back in the '90s when he was reimagined as a funny space-faring biker and antihero. It opposed the trend of violent and dark comic book characters at that time. With the abundance of Lobo-centric comic books and stories, it is interesting to see how the series will go on and how the fans' reactions will be. At least for now, the fans can enjoy the Emmett J. Scanlan's – the Lobo actor – performance in the upcoming Krypton Season 2.