Following Whannell's lead, there are a handful of other unique projects based on classic monster stories currently in development.
Along with Wolfman, there's Elizabeth Banks' The Invisible Woman, a movie focused on Dracula's henchman Renfield to be directed by Rocketman's Dexter Fletcher, and Paul Feig's Dark Army film.
Each project is an original take on the well-known stories, and there will be no efforts to directly connect any of the films with the others, despite their similar themes and source material.
Gosling Taking the Lead Role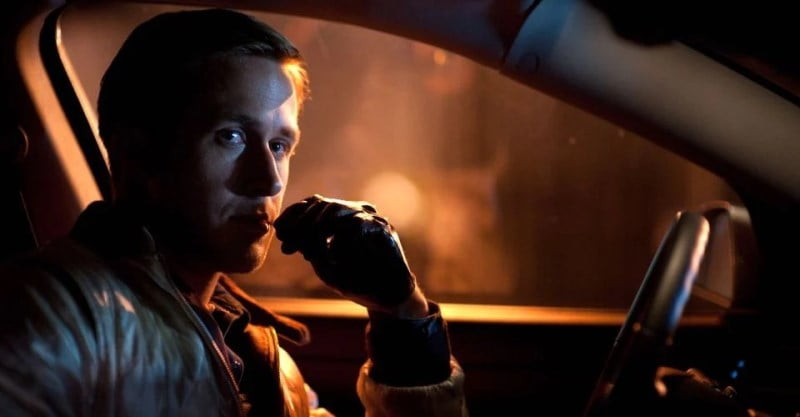 According to Variety, Universal is pushing for Wolfman to be their next film based on a classic monster.
The movie's script is written by Lauren Schuker Blum and Rebecca Angelo (both wrote for Orange Is the New Black), based on an original pitch from Gosling. The story is rumored to maintain the supernatural elements of the source material but be set in the present time, and be similar in tone to the Jake Gyllenhaal-led film Nightcrawler. 
There was early consideration for Gosling to direct as well as star, but that has since been dismissed. Universal is closing in on a director and expected to announce someone soon. Cory Finley, director of Bad Education and Thoroughbreds, is said to be in the running.
Gosling is a Versatile Actor
Gosling has worked on very few genre films aside from Blade Runner 2049, so this is an interesting move for him as an actor.
He is most known for his starring roles in films like Drive and The Notebook, as well as his continuing partnership with Damien Chazelle. Gosling starred in two of the director's films back-to-back, La La Land and First Man, the former of which earned him a Golden Globe and his second Academy Award nomination. 
Gosling is expected to star in an astronaut movie directed by Lord and Miller (The Lego Movie) next, as it's further along in development. So, what do you think about this official announcement?