Director Denis Villeneuve explains why his adaptation of Dune will be split into two movies. Frank Herbert's 1965 sci-fi novel was previously adapted into a feature film back in 1984 by David Lynch, but suffered from poor reviews and a disappointing box office run.
Fans of Herbert's novel were displeased with the film, claiming it didn't do the book justice. A miniseries followed years later and was again criticized for not being a successful adaptation of the book. Now, fans are pinning their hopes on Villeneuve's Dune, which is still on track to be released in December of this year.
Reasons Why Split Into Two Movies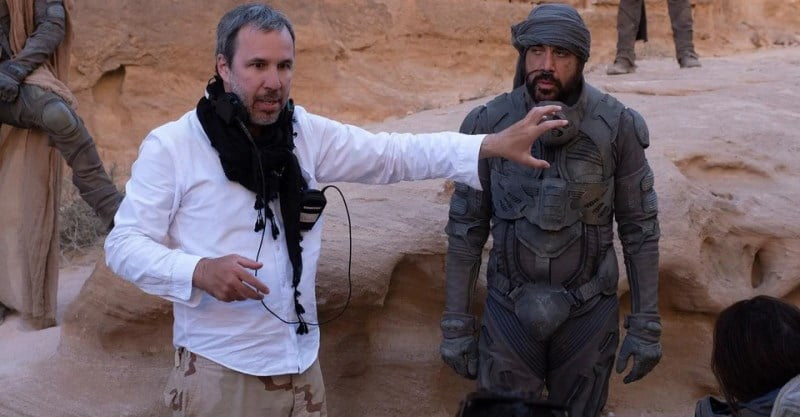 Villeneuve has big plans for the Dune universe, and they start with breaking the novel up into multiple films. While speaking with Vanity Fair, Villeneuve explained his decision by citing It and It: Chapter 2. 
Both Stephen King's novel and Dune cover a lot of ground that would be tricky to stuff into just one film. As Villeneuve said,
"I would not agree to make this adaptation of the book with one single movie. The world is too complex. It's a world that takes its power in details."
Detail On the Second Movie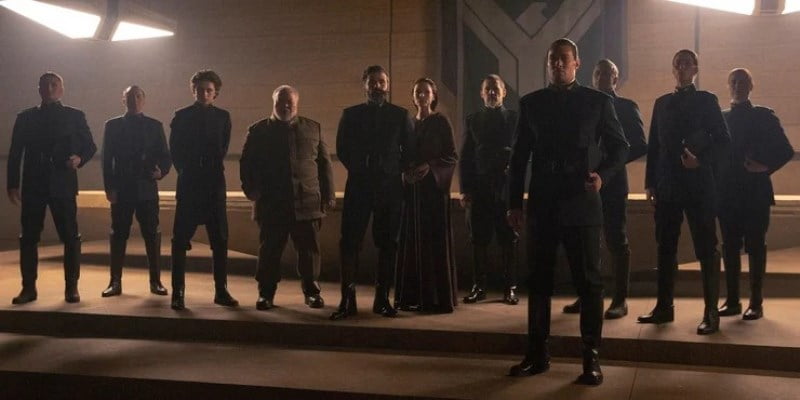 The planned sequel already has a writer in Jon Spaihts, who was previously attached to a Dune spin-off series at HBO Max.
The series, Dune: The Sisterhood, will focus on the Bene Gesserit, an enigmatic religious group from Herbert's wider Dune universe. There have been few updates about The Sisterhood, though with HBO Max launching in May, more news could come soon.
So now, how's your take on this one guys?