Running contrary to the celebratory tone of the shiny, community-focused Guardian Games event, the underbelly of illicit player behavior in Destiny 2 has bloomed into a major problem for the game's already dwindling playerbase ever since its move into the free-to-play market.
Even more players began to depart in droves after cheating reached a fever pitch in the game's popular Trials of Osiris weekly competitive event recently, and Bungie has leveled with its players about the current chaotic state of the game in the developer's latest blog post, where it took a decisively hard line in its plans to curb cheating.
Teammates Will No Longer Innocent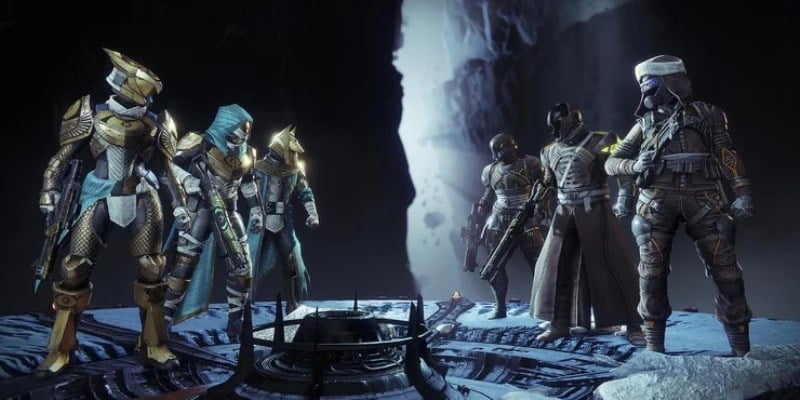 One conflicting part of that Bungie.net post is in the studio's counter-cheat blueprint, wherein they announced that "fireteammates of cheaters are no longer innocent," a reversal of longtime Destiny 1 and 2 policy.
Those fed up with losses to cheating fireteams in Trials of Osiris probably feel vindicated by Bungie's pledge to "restrict or ban any player who has benefitted [sic] from cheating."
However, the subsequent clause, "even if they didn't cheat themselves," probably has solo players worried they'll unknowingly play with cheaters and suffer their same punitive fate.
While regular PVP modes feature matchmaking, Trials of Osiris doesn't. Still, solo players frequently assemble into fireteams online, and Bungie warns, "If you LFG your way into a fireteam with a cheater, get out and report them."
An Amazing Move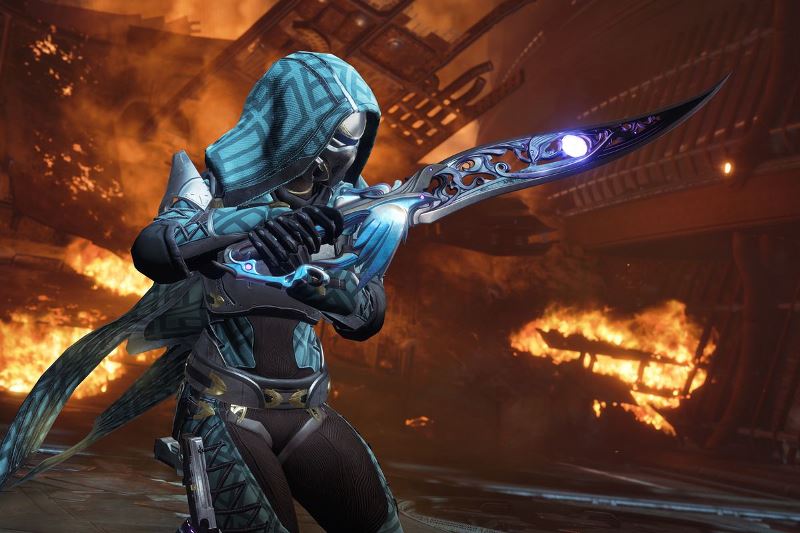 It is no doubt that this is a DAMN amazing yet correct move that Bungie ever done. I mean, who's liking a cheater right?
So, what do you think about all of this mess guys?