Recently, there was news that said the Capcom crossover card game, Teppen, has added a character that Resident Evil 2 players really like, namely Ada Wong.
There Were Other Characters Before Teppen Adds Character from Resident Evil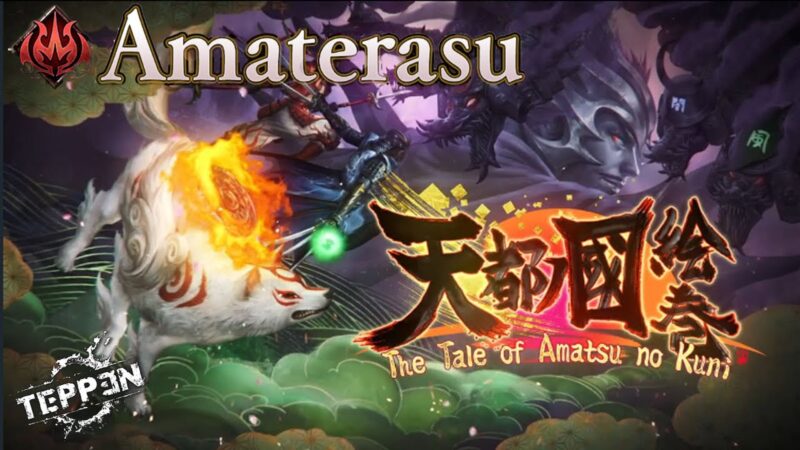 Yep, before that, there were other characters that Teppen added to their card game, such as Amaterasu from the cult classic Okami and Oichi from Sengoku Basara. However, from what I know, it seems that Ada Wong's addition is what fans of Teppen games like the most.
Maybe, in the future, Capcom as the developer of the Teppen game will add more famous characters from various games, such as Vergil, Dante from Devil May Cry or Joker, Morgana from Persona 5.
However, for sure, Capcom will think about whether the character I just mentioned is suitable to be added to Teppen. So, if you want to ask characters from other games to be added to this game, you should contact Capcom via social media or email.
Apart from that, Teppen itself is a digital collection card game that you can play for free. This game was developed by GungHo Online and Capcom. On July 4, 2019, this game was released in North America and Europe, then also released in Asia on August 8.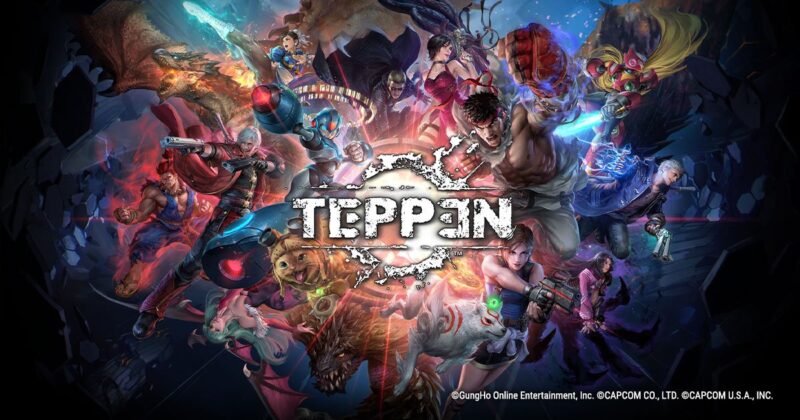 Since Teppen is a digital collectible card-themed game, Capcom has only released this game for Android and iOS platforms. I don't know why, but for sure, there is no news that this game will soon be released on the PC platform.
So, that's why you should monitor Wowkia to find various other information related to games in the world, including whether Teppen will be released on the PC platform.