Marvel Studios is currently working on finishing the first few projects of Phase 4, something that has become more complicated due to the coronavirus, while still developing multiple other movies.
After announcing a slate through 2022 last year, the future of the Marvel Cinematic Universe has changed multiple times, but arguably no film has changed as much as Doctor Strange 2.
Ejiofor Return to Reprise Mordo in the Sequel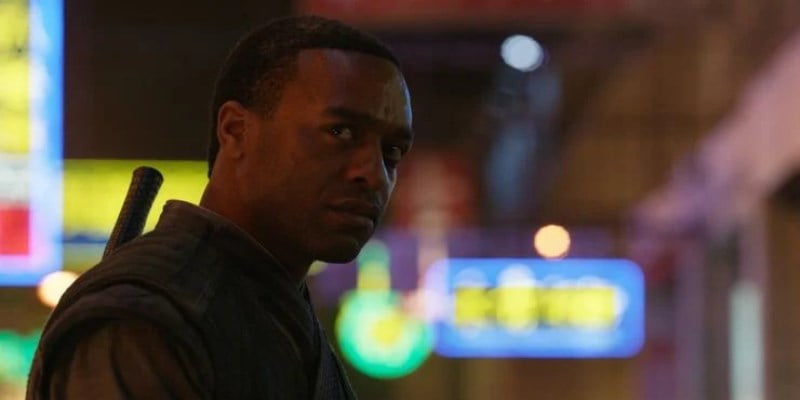 And speaking of that, recently ScrennRant had the chance to speak to Chiwetel Ejiofor as part of the promotion for his role in Netflix's The Old Guard, but we also asked him about his role in the MCU.
Ejiofor has been heavily rumored to return as Baron Mordo in Doctor Strange in the Multiverse of Madness, and he confirmed that he will be returning for the sequel during our interview. He also teased what he knows about when production will begin.
"We're hoping to start pretty soon is what I can tell you. So, you know, as soon as possible. We're all really excited to get going and to get cracking with it. I can't wait".
Will Also Include Clea & Brother Voodoo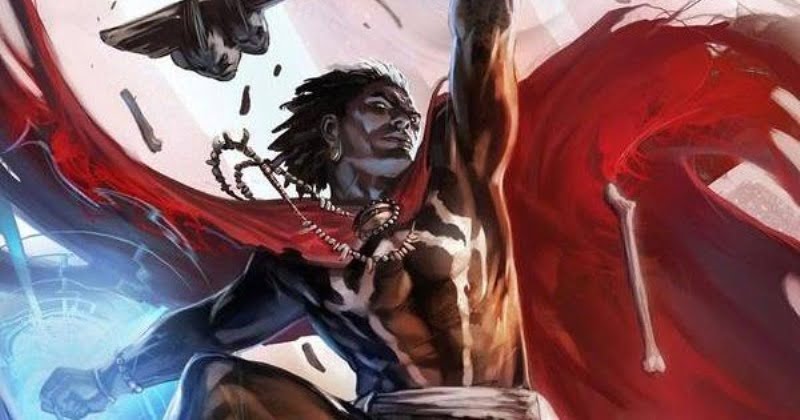 Now that Ejiofor is confirmed to return as Baron Mordo in Doctor Strange 2, he joins a short list of announced cast members, but a long list of characters rumored to appear.
Benedict Cumberbatch will return to star as Doctor Strange in the sequel and will be joined by Wanda Maximoff aka Scarlet Witch (Elizabeth Olsen).
So far, Ejiofor joins Benedict Wong and Cumberbatch as the only stars from the first film who will return, as Rachel McAdams isn't reprising her role as Christine Adams. Doctor Strange 2 is rumored to include magic users Clea and Brother Voodoo, who could come into conflict with Mordo.
Rumors also claim America Chavez will make her MCU debut as part of the film's multiverse storyline. But yeah let's just wait & see for the further update okay?