Young Sheldon first aired in 2016 and has completed three seasons so far. Season 4 will air in late 2020, providing the COVID-19 pandemic doesn't delay filming too much.
It stars child actor Iain Armitage as the titular character, with Jim Parsons, who plays the adult Cooper on The Big Bang Theory, taking on the role of narrator and executive producer on this show. Zoe Perry plays Sheldon's mother, Mary Cooper, and Lance Barber plays his father, George.
Streaming Rights Now With HBO Max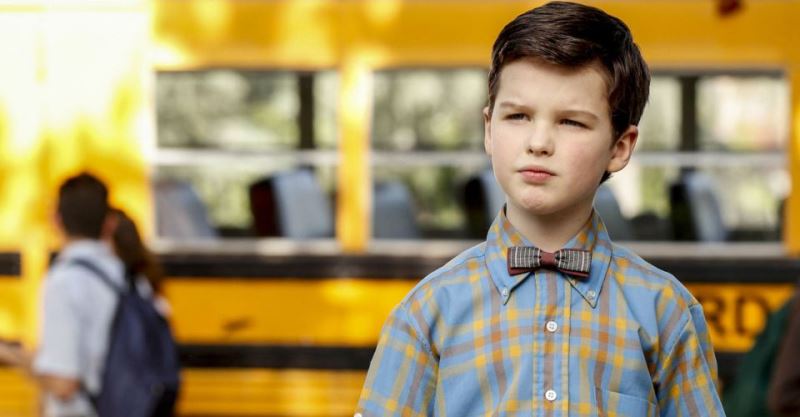 Today, HBO Max announced that Young Sheldon will join The Big Bang Theory on the service. All three seasons will stream exclusively on WarnerMedia's platform, with the deal including any future seasons that are produced too, including the upcoming season 4.
The deal is a natural fit, as both Young Sheldon and The Big Bang Theory are produced by Warner Bros. TV, and share a creator in veteran TV showrunner Chuck Lorre (Two and a Half Men, Dharma and Greg, Cybill). Kevin Reilly, chief content officer of HBO Max, said:
"We now feel like our Big Bang offering is complete. We are so proud to be the home of this beloved franchise and the place where new and existing fans can learn about young Sheldon Cooper's roots."
The Adding Won't Hurt HBO's Subscriber Numbers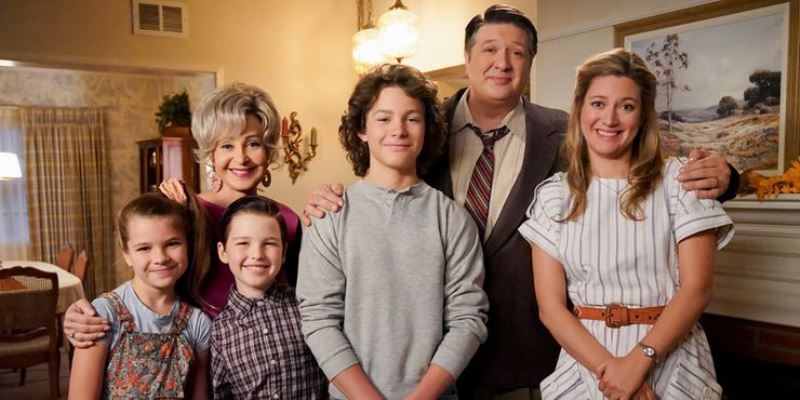 As far as Young Sheldon goes, the deal certainly won't harm HBO Max's subscriber numbers. Its popularity with all age groups, coupled with the fact that you can't stream it, or The Big Bang Theory, anywhere else, should convince fans of the show to sign up for WarnerMedia's service.
In fact, for sitcom fans, HBO Max is increasingly looking like an attractive option, given the amount of TV network comedies already available. So, what do you all think about this guys?