Henry Cavill's return as Superman in the DC Extended Universe may just be a cameo in Shazam 2 or Aquaman 2.
With the exception of possibly coming back to record dialogue for Justice League's Snyder Cut, Cavill's future as Kal-El has been murky at best. That's why fans were excited when it was reported Cavill was in talks to reprise Superman.
However, this wouldn't be for a Man of Steel 2; Cavill would appear as a guest in an upcoming DC movie – though not Wonder Woman 1984, The Suicide Squad, or The Batman.
Cavill Will Cameo in Shazam 2?
According to Variety's Justin Kroll, Cavill would have a cameo in "a film where he has previous ties with the title character." Those would include Aquaman 2 and Shazam 2.
Of the two titles mentioned, Shazam 2 seems like the safest bet. The original Shazam movie already featured a Superman cameo, so Cavill popping up in the sequel could be a continuation of that story thread.
It might be fun to see him have a short conversation with Billy Batson at either a critical juncture in the narrative (akin to a Star Wars Force ghost) or at the end to congratulate him and his family on a job well done.
Aquaman 2 Cameo Isn't Impossible Just Yet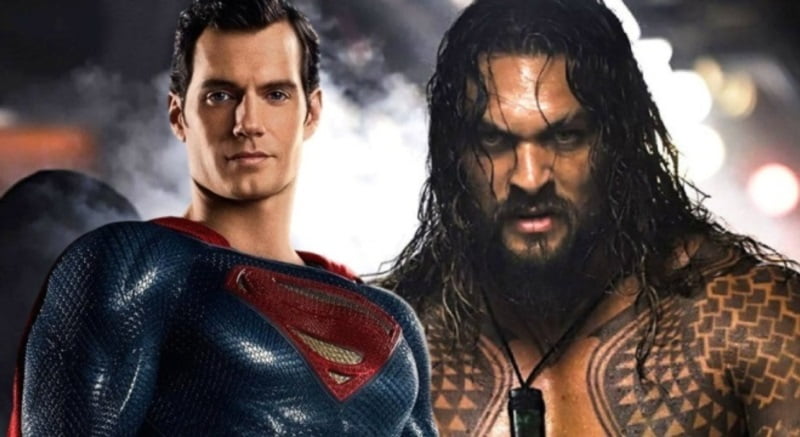 Despite all of that, Aquaman 2 isn't out of the question, but Shazam 2 is arguably the more organic fit to include a brief Superman appearance.
Right now, it's difficult to piece together how a Superman cameo could work there without coming across as shoehorned or blatant fan service. It would be disappointing if Cavill's long-awaited Superman return was nothing more than a distraction. So, what do you all think about this guys?