After more than a year of negotiations, streaming giant Netflix purchased one of Los Angeles's historic treasures, the nearly century-old Egyptian Theatre.
Bought to be Preserved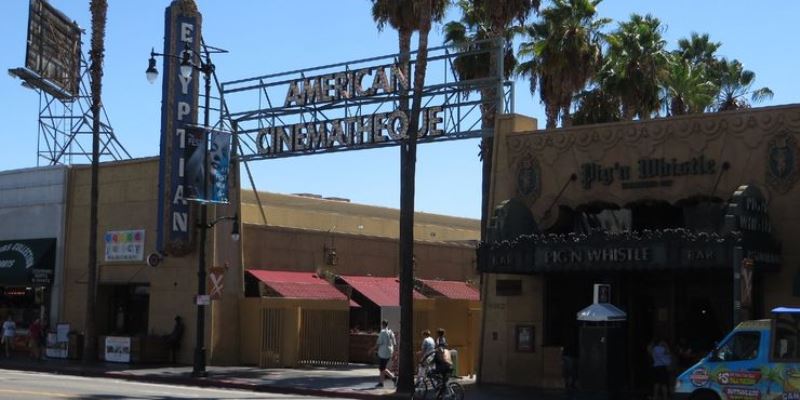 The Los Angeles Times reported that Netflix purchased the historic theatre, designed by Sid Grauman, which held the premiere of Cecil B. DeMille's 1923 silent film The Ten Commandments.
The streaming company assures preservationists and fans of cinema the intent to maintain the best interests of the community. The deal is estimated to be worth tens of millions. In an interview, Nicita revealed about the Netflix deal,
"The purchase will provide the organization with a much-needed influx of cash to fund a renovation of the venue and put on more of its signature programming, including filmmaker Q&As and film festivals.
The nonprofit may even be able to fly in filmmakers for events, rather than trying to catch them while they happen to be in town."
About Egyptian Theatre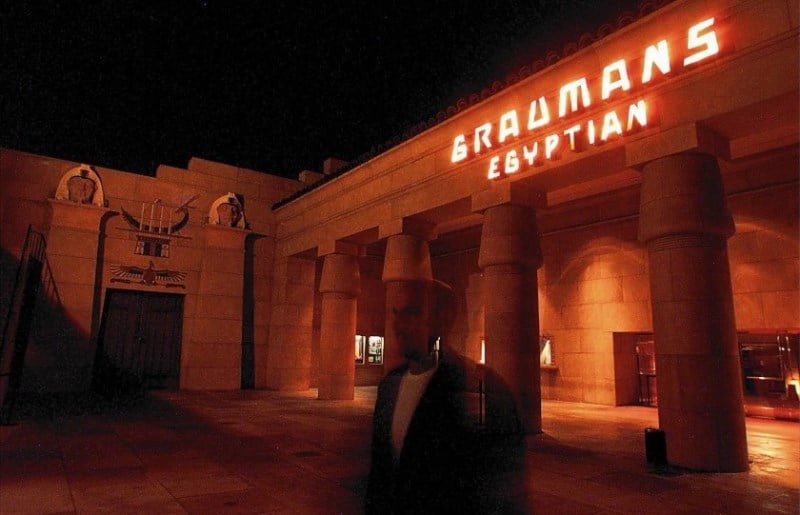 It opened in 1922 and premiered Robin Hood, starring Robert Fairbanks. Like all movie theatres across Los Angeles, the Egyptian Theatre closed down in mid-March due to concerns over the novel coronavirus. 
The theatre represents the cultural heritage and history of film in L.A. It closed for four years in 1992 under the ownership of United Artists Theatres.
Since 1996, the non-profit, American Cinematique, chaired by Rick Nicita, owned the theatre, which the group purchased from the Los Angeles Community Redevelopment Agency for $1.
As of 1998, the theater, which formerly seated 1,100 guests, now features a 616-seat auditorium, in addition to a 78-seat screening room named after director Steven Spielberg. So, what do you all think guys?