Fortnite and Call of Duty: Modern Warfare, particularly Warzone, are being invaded by severe aim assist issues, which give controller-equipped players on PC an unfair advantage over the mouse and keyboard users.
The situation is worsening despite the fact that Epic Games has already taken measures to make the aim assist system less overpowered in Fortnite.
Despite the Fix, The Issues Still There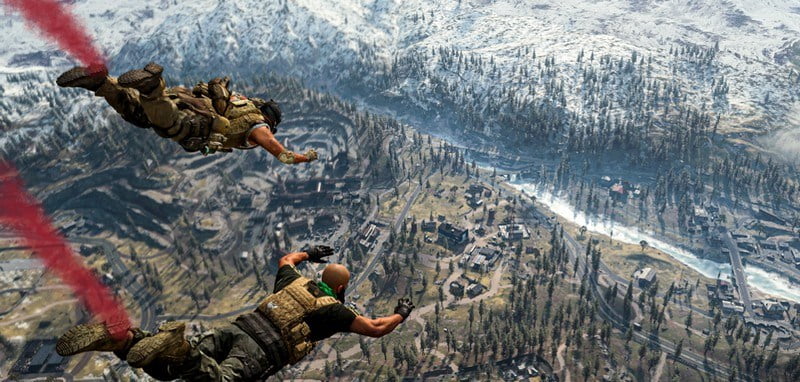 The first changes to aim assist rolled out in Fortnite a month ago, which was a necessary step considering the players' growing displeasure with how it worked. Basically, the system allowed gamers with controllers to mow their opponents down thanks to aim assist, which acted almost like an aimbot.
Epic Games acknowledged the issue and introduced the first changes to it stating that the system would function as a 60hz one instead of 240hz, which implied that aim assist wouldn't be so effective at precise aiming and capturing targets.
It turns out that the exploit hasn't been fixed properly as players in Fortnite – and now Modern Warfare as well – are experiencing issues with controller-equipped gamers.
Ninja & Other Games Already Complained
Fortnite fans have been especially vocal on Twitter, which led to Ninja – the game's most popular streamer, expressing his own thoughts on the matter in a short video.
Apparently, the top 10 to 15 players in North American region are all controller users on PC relying on the aim assist system.
What makes it even worse is that the system works differently on consoles and doesn't have that much of an impact on the gameplay flow. On PC, however, it is overpowered and broken. Ninja suggests that the community should be talking about the issue more and reaching out to developers so that the situation would be finally resolved.
So, what do you all think about this guys?