If previously there were obstacles that made him despair, now, Tomonobu Itagaki opens new studio. He did this himself because he had several reasons that made him deserving of going into the world of game production.
One of the reasons was because he had previously felt very disappointed with the game he made. With the last product he made, many people didn't like the game, so that in the end Itagaki gave up on the gaming industry. However, after finding a good enough reason, Itagaki finally regained his confidence. And so now he has returned by opening a new studio.
Tomonobu Itagaki Opens New Studio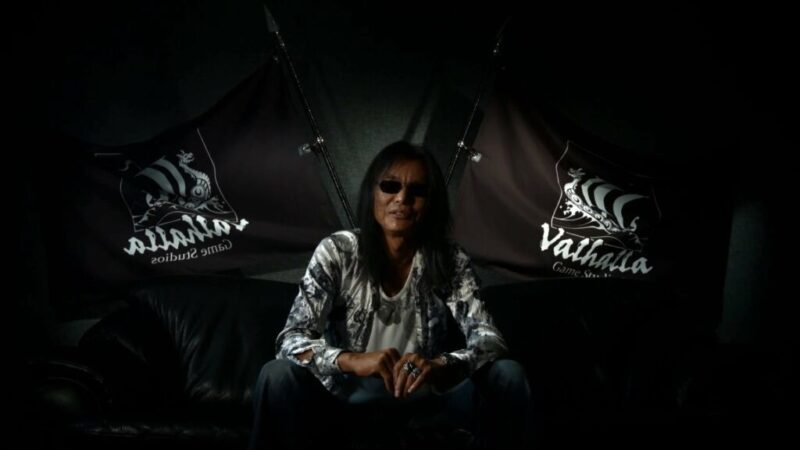 Itagaki had previously announced the new studio he made. He also said that later this new studio would be named Itagaki Games. Just like the name suggests, this is a studio that focuses on making games and is led by Itagaki.
Apart from this news, there has been no other news related to Itagaki Games, such as members of the studio and the like. However, if one day he announces various other things related to the studio, Wowkia will discuss it here.
For those who don't know who Tomonobu Itagaki is, he is a video game designer. Previously, he has designed various games, such as Dead or Alive as well as the modern Ninja Gaiden series in the past. After designing various games, Itagaki finally decided to leave Koei Tecmo in 2008 and had created a studio called Valhalla Game Studios in 2010.