After announcing their various games. This time, French Bread has revealed a gameplay trailer for Melty Blood: Type Lumina, a fighting game like Street Fighter. This trailer was also released by Type-Moon, the publisher for Melty Blood: Type Lumina.
The gameplay footage below shows that this game will be exactly what fans expected since the leak some time ago. In-game, players promised to get intimate interactions between fighters, each fighter has a personal intro that varies and many more.
Melty Blood: Type Lumina Gameplay Trailer
The gameplay trailer also revealed there will be various well-known characters from the anime and novel series in this game. Such as the protagonist Shiki Tohno and the heroine Arcueid Brunestud, Akiha Tohno, and Ciel.
Even more impressive, the trailer also reveals the matches' characters are hand-drawn. This means the game has a really great developer and skills.
Not only that, but every character in this game will also have various emotions when carrying out each attack and animation. With this extraordinary improvement, it seems like French Bread as the developer of the game Melty Blood: Lumina Type already has a greater ability after their latest series in the last two decades.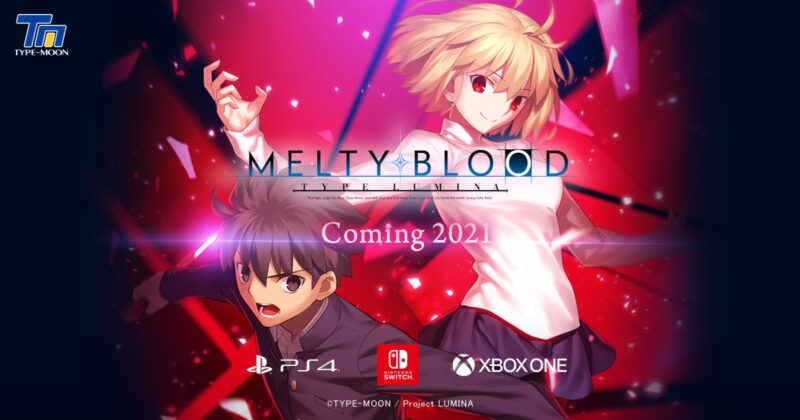 Apart from all that, Melty Blood: Type Lumina released in 2021 for PS4, Xbox One, and Switch. There is no news on when this game was released for PC. However, there is nothing wrong with us for hoping this game will be released for PC platforms.