Back in the Xbox/PS2 era, Splinter Cell was one of the few stealth action franchises that offered true competition to the Metal Gear Solid series. The Tom Clancy-branded game starred Michael Ironside as the covert NSA operative who would save the world by sneaking around and silently taking out targets from the shadows.
The latest entry in the series, Splinter Cell: Blacklist, released in 2013, and was criticized for replacing Ironside with new actor Eric Johnson (Smallville, Rookie Blue) who provided not only the voice, but full motion capture performance alongside the rest of the stellar cast.
The game failed to meet sales expectations despite a favorable reception from fans and critics, and the franchise was quietly put on indefinite hiatus.
Sam Fisher Will Debut in Rainbow Six's Siege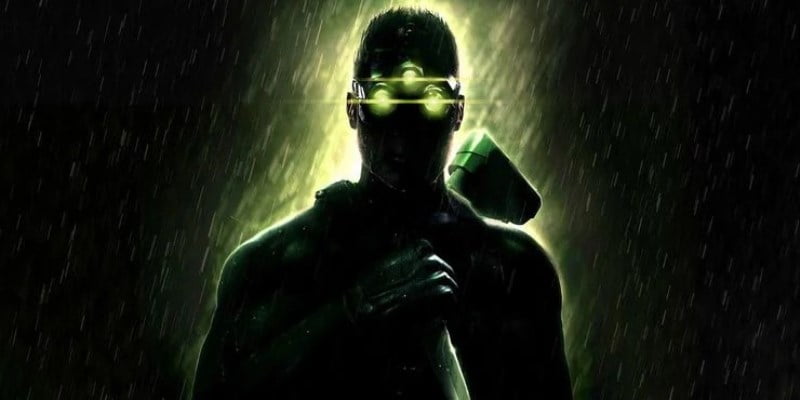 As reported by Game Rant, an alleged datamine from known ResetEra leaker Komora suggests Sam Fisher may debut in Rainbow Six Siege's upcoming seasons, matching what our own Rob Keyes suspected when visiting Ubisoft Montreal earlier this year during the reveal of Year 5 & 6 for the game.
With Ubisoft scheduled to reveal new information about its favorite announced and unannounced games at UbiForward in July, perhaps Sam Fisher's long-awaited return as a playable character in Siege could be tied to cross-promote a bigger announcement for the event.
Or Could it Be Cole Walker?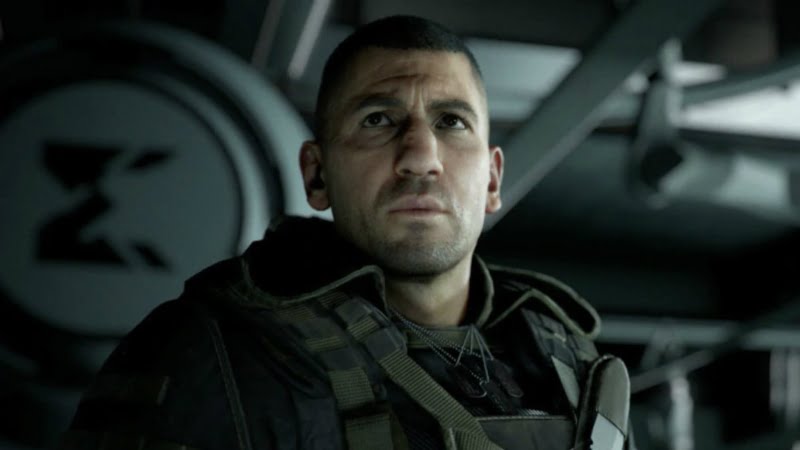 According to Komora, the mysterious operator for Year 5 Season 3 will be a crossover from another Ubisoft franchise, but stopped short of confirming the inclusion of Sam Fisher.
But who else could it be? None of the characters from Ghost Recon are distinct enough to warrant a crossover, save for Jon Bernthal's Cole Walker from a game so few care about.
So who do you think is the actual operator here? Sounds off OK?