Sony has already revealed its next-gen controller, the DualSense. The gamepad incorporates haptic feedback to allow greater immersion for players to truly "feel" their way through PS5 titles.
So far, Sony has only shown a two-toned white version of the controller, but the YouTube teaser for the June 4 PS5 event seems to reveal the existence of a black DualSense, as pointed out by many, including industry analyst Nibel.
It's possible the lighting of the clip only makes the controller look black, but the original color scheme was met with a mixed reception by fans, so Sony may be seeking to curb criticism by having a black model available alongside the default color scheme. Well, in that case, let's just wait & see okay?
Always a Black Designed Controller Since Playstation 2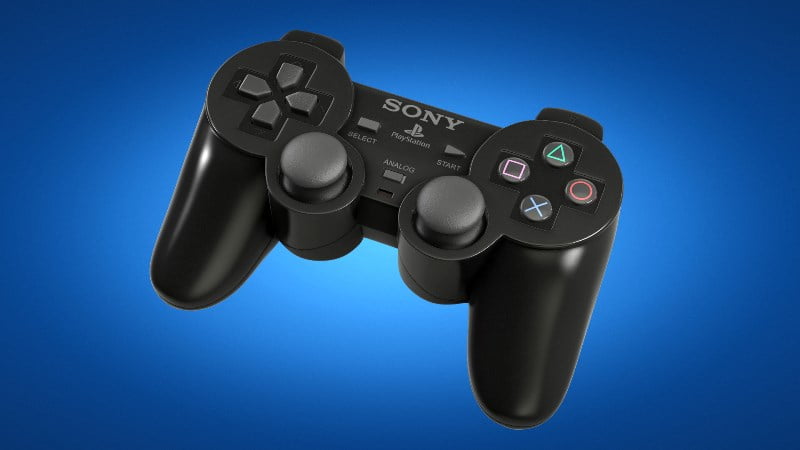 Ever since the PlayStation 2 back in 2000, Sony's default controller color schemes have erred the side of a simple black design.
However, a wide variety of other colors have traditionally been made available post-launch. There are currently dozens of different colors for the DualShock 4, including white, gold, and even more exotic options. For the PlayStation 5, Sony wanted to move in a new direction, hence the sleek white design was chosen as its default color.
So yeah, what do you all think or should i say here, which Dual Sense controller that will you choose later on if Sony, indeed also releasing the black one? Stay with its original white dominant color or, u will be back to that lovely black classic? Sounds off okay?