After this long wait, Red Dead Redemption 2 for PC has been officially announced. At last, Rockstar Games confirmed the rumors. The game will be available on Rockstar Games Launcher on November 5, 2019.
The Rockstar Games Launcher is also just recently released. This is the first time a Red Dead Redemption hits the PC platform, via Rockstar Games Launcher. And, there will be bonuses from Rockstar Games for those who preorder this new game on their launcher.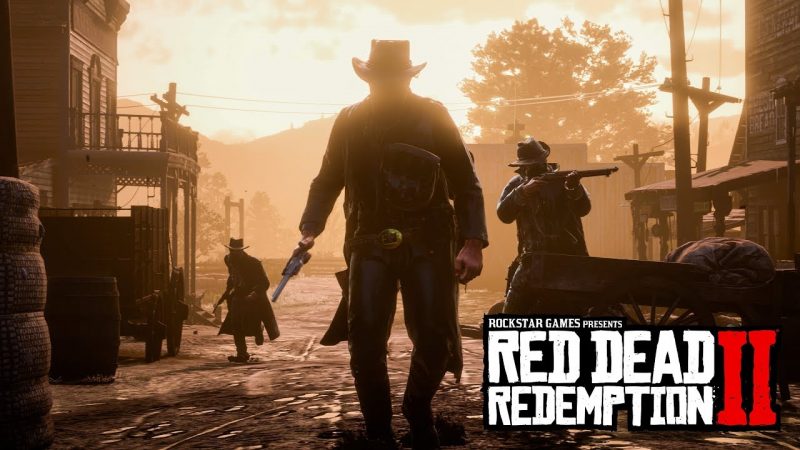 "Today, we're proud to announce that Red Dead Redemption 2 is coming to PC on November 5th, with special bonuses available to players who pre-purchase through the Rockstar Games Launcher starting October 9th," Rockstar Games stated on their website.
And for those who don't know yet, Rockstar Games gives a free copy of Grand Theft Auto: San Andreas since the release of Rockstar Games Launcher. "We also want to say thank you to the millions of people who have already downloaded the Rockstar Games Launcher and received their free copy of Grand Theft Auto: San Andreas," Rockstar Games continued.
For you who prefer to use your favorite launcher, don't worry. Red Dead Redemption 2 will also be released on other digital stores. You can order it on Epic Games Store, Greenman Gaming, Humble Store, and Steam in next December. And this game will also be available for Google Stadia.
Red Dead Redemption 2 is originally released for PlayStation 4 and Xbox One. Since the release last year, the game has been sold for 24 million copies all around the world. Can it break the PC platform as well? Will you play it? Leave your comments below.