Resident Evil Village has been released today. Capcom brings back the eerie atmosphere from the previous game and inserts more features, including crafting and cooking. But there is a cheating trick that will allow you to get unlimited ammo for some of the weapons in the game. So, I'm going to give you a guide on how to activate cheats in Resident Evil Village.
How to Enable Cheat in Resident Evil Village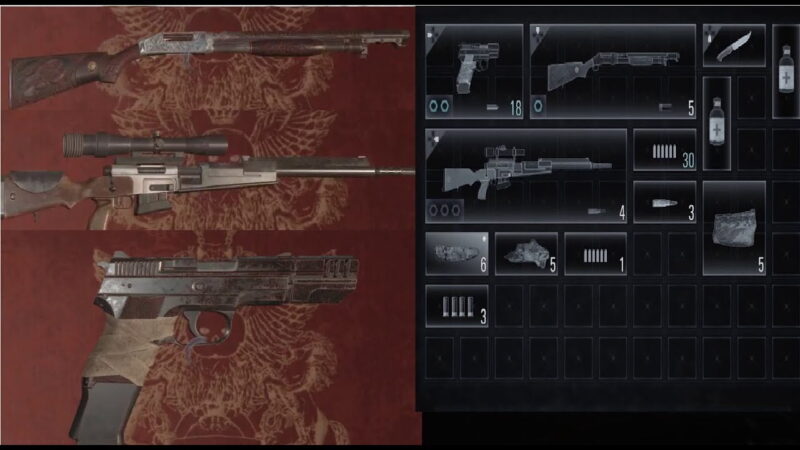 You have to complete the story once without a cheat for those of you who want to get infinite ammo in this game. After you finish, return to the title screen, and select the bonus option. Then, select the additional content shop, which will only appear after you finish the game's story for the first time.
Apart from that, there are other requirements that you must complete, like unlocking customizable weapon parts and Gunsmith upgrades. You can buy them from Duke or collect them through stories. Once the cheat is unlocked, it can be used on all the listed weapons, even if they are not fully upgraded.
Infinite Ammo Cheats List
Are you curious about the cheat? Here are the 15 weapons ammo cheat.
LEMI
M1911
V61 Custom
M1897
W870 TAC
SYG-12
F2 Rifle
GM 79
M1851 Wolfsbane
S.T.A.K.E.
WCX
USM-AI
Dragoon
Handcannon PZ
Rocket Pistol
---
Unlike other games, you still get the trophy progress or achievements while using ammo cheat in Resident Evil Village. That will make it easier to fight against enemies. You can also disable the cheat in the same option.
Well, that is how to cheat in Resident Evil Village. The game is available on PS4, PS5, Xbox One, Xbox Series X, and PC via Steam. If you want more RE Village Guides, you can comment below.