The new content for Genshin Impact v1.4 is The Windblume Festival. The show has several features, such as the Peculiar Wonderland. You have to pass 3 challenges before fighting the boss. However, one quest makes players run out of patience, The Great Bubble Crash and Great Bubble Speedster.
Now, Wowkia will give you a guide on the Great Bubble Crash: how to avoid all the bubbles.
The Great Bubble Speedster Guide
In this challenge, the bubbles are falling down the hill. Players need to gather the flower and go to the top of the hill. Basically, you have to avoid the bubbles in the 5 lanes by going to the lane where there is no bubble.
The Great Bubble Crash Guide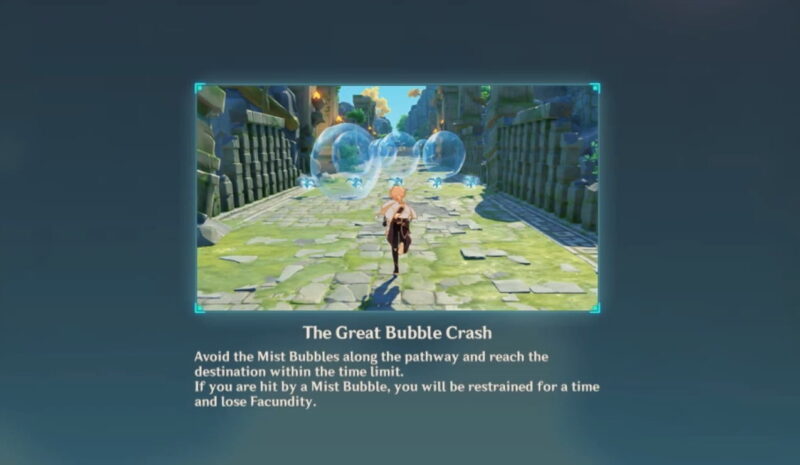 A little different from the last one, the great bubble crash only has 3 lanes; the other 2 turn into small alcoves as an evasion zone. In another way, you need to go top of the hill bypassing 3 lanes.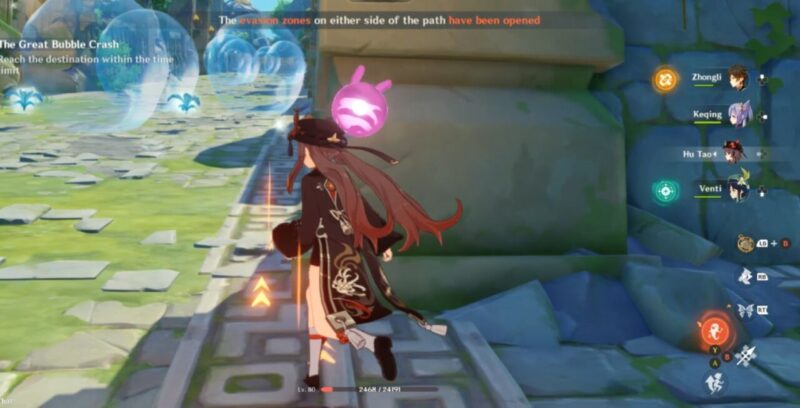 As same as the speedster, you can go to the lane with no bubble. If there are 3 bubbles, you need to enter the alcoves on the left and right-hand sides. As a result, the small alcoves previously inaccessible in Great Bubble Speedster can now be accessed.
Personal Tips: Use Hu Tao, Co-op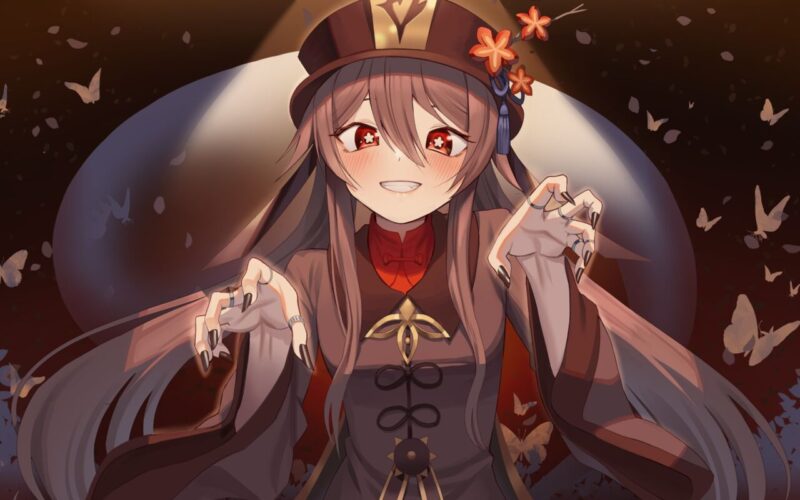 Maybe it seems like I deify Hu Tao, but she is the best character to pass this challenge. If you noticed, Hu Tao has different dash animation from other chars. Her dash just like a blink, which means you can go through the bubbles without getting trapped.
You can also use 2 Anemo characters in the party to get buff 10% increase movement and -15% in stamina consumption. In a co-op game, you can use your friend to shield and take turns doing it.
After completing the challenge, miHoYo will reward players with two "Guide to Prosperity" talent ascension materials, and 20,000 mora.
---
Well, that is the Great Bubbles Crash and Speedster Guide. If you want other Genshin Impact guides, you can write them in the comment section. Don't forget to follow us and revisit Wowkia.