Recently Epic Games has released several missions related to a new character in Fortnite, namely Neymar Jr. To complete all the content keys related to Neymar's character, you are required to complete a mission that is to score Soccer Ball Toy using Neymar in Fortnite. This one mission is quite difficult because it makes many people confused about how to do it.
But calm down, because I'm going to tell you how to finish this goal using Neymar at Fortnite. So, you should read the explanation below carefully. So that later you can do this method successfully.
Score Goal With Soccer Ball Toy as Neymar in Fortnite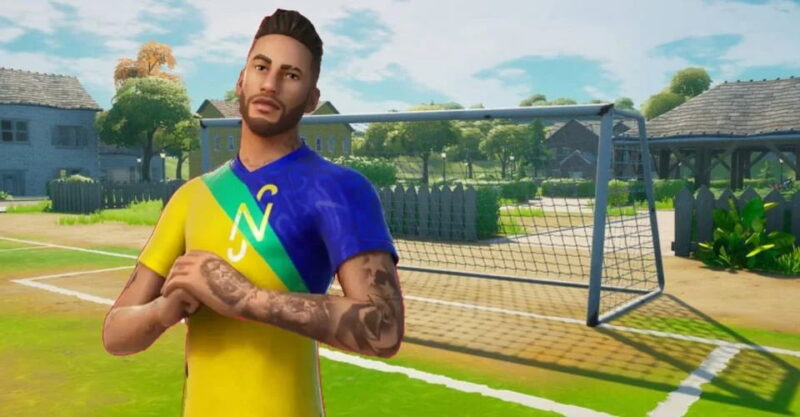 To score goals, you need to get an emote first, namely the Soccer Ball Toy Emote. To get this item, you need to buy the Battle Pass Season 6. After buying the Battle Pass, now to get the emoji, you need to talk to at least one of several soccer characters in Fortnite. After getting this emote, now you go to the soccer field located in Pleasant Park.
After you arrive at this soccer field, you need to activate the emote and point it correctly (you have to use the Neymar skin). If you do this successfully, the ball will fly into the net, just like a physical ball in general. If you complete these missions, then later, you will get a Jaguar Strike Pickaxe.
Keep in mind, since this is a mission that everyone who buys a Battle Pass will get, you better be careful. Because on a soccer field, there will likely be enemies carrying out the same mission. Or even this enemy is deliberately hiding in that place, and when you get there, they will kill you. So, basically, you have to check around first before doing the Soccer Ball Toy mission using Neymar in Fortnite.