So far, Valheim has presented a lot of grinding items that you can get. Some items are useful for making tools, weapons, and buildings. This time we will discuss one of them. So, here's how to get Ooze in Valheim and what it's used for.
What is Valheim Ooze?
It is the item that you can find in Valheim. The ooze can be craft to be a weapon like Poison Arrow and Ooze Bomb.
How to Get Ooze in Valheim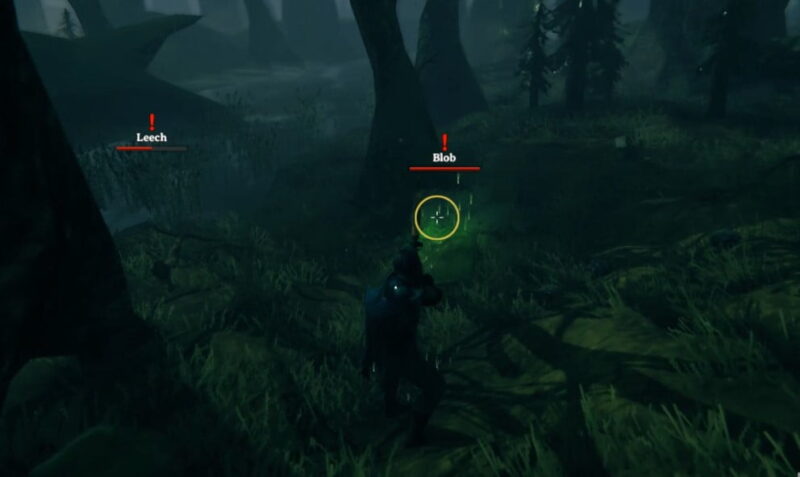 The first thing you need to know is the source of the fluid. This is an item dropped by Blob, a creature in the Swamp biome. This monster looks like a thick liquid. If you pay enough attention, it's the same as Green Slime in other RPG games.
You can find it in the watery area of ​​the Swamp. Usually, they live alone and will attack you if you enter their territory. These creatures have simple attack moves, and they will jump and hit you. Most of the creatures in the swamp have poison effects, so you'll need to prepare a Poison Resistance potion.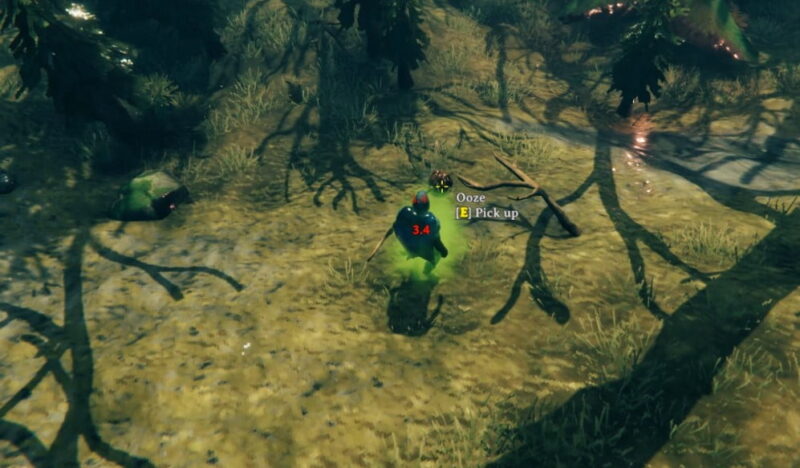 For the weapons you want to equip with, you can use a combination of Finewood bow and Fire Arrow. Equip a good set of armor to make your defenses even stronger.
When you kill the Blob, Valheim Ooze will fall. You can collect it by pressing the [E] key, and the item is added to your inventory. Each blob will drop one liquid, and the amount will increase with the enemy's level. Also, you can get Ooze from Oozer. But I personally still haven't found it yet in the game.
---
Well, that's how to get Ooze in Valheim. If you need more Valheim Guides, comment below and revisit us. Wowkia will provide updates while playing this game.