The latest entry in the Assassin's Creed franchise, Assassin's Creed: Valhalla, was finally announced earlier today, and it's shaping up to be such a huge production that the end credits are sure to be practically endless.
While Ubisoft's livestream event with artist BossLogic turned out to be something of an overhyped bust, at least audiences finally know the title of the latest entry in the long-running historical action series: .
Will Be A Norse Setting AC Game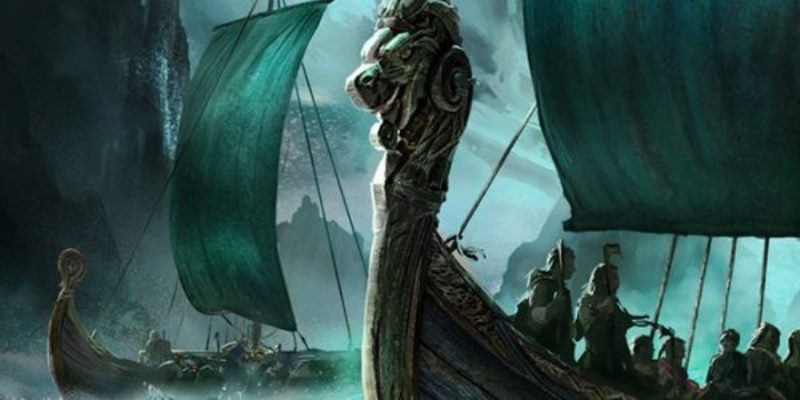 After years of rumors and unverified leaks, it has finally been confirmed that the new Assassin's Creed title will feature a Norse setting, with the player taking on the role of a bearded viking.
Not much is known about the story of the game beyond the setting, but at least some of the mystery should be cleared up by a full demonstration of the game that will be delivered on April 30.
The Biggest AC In History Ever
But despite that, as you've seen from the tweet above, Ubisoft Montreal offered thanks to the 14 other studios who helped out with the development of the ambitious title.
By the time the dust settles on the new Assassin's Creed, it could wind up being one of the biggest games ever made, in terms of both its scope and also simply the sheer amount of human labor pumped into the project.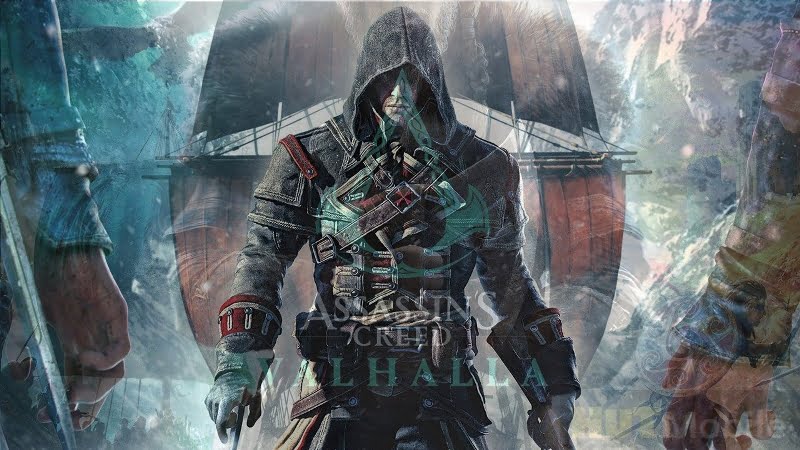 Assassin's Creed games have a reputation for ridiculously long end credits lists.
The massively popular franchise has almost always released on an annual basis, with the only two-year gaps occurring between the release of the 2007 original and its first sequel, 2015's Syndicate and Origins, and now 2018's Odyssey and Valhalla, which is expected to launch before the end of 2020.
In order to create such massive games released on a mostly-regular schedule, Ubisoft dedicates a lot of labor to the various Assassin's Creed projects. Let's just hope with such a large of involvements, Valhalla would yet again, another successful chapter in AC history Amen. AC Valhalla will release their first DLC titled Wrath of Druid in 2021