The Flash star Grant Gustin reveals that, before the nationwide shutdown, negotiations had already begun to renew his contract for a season 8 and 9 of the hit CW show.
Gustin plays the lead character Barry Allen, who protects the citizens of Central City as the red speedster known as The Flash.
Season 7 is Already Officially Renewed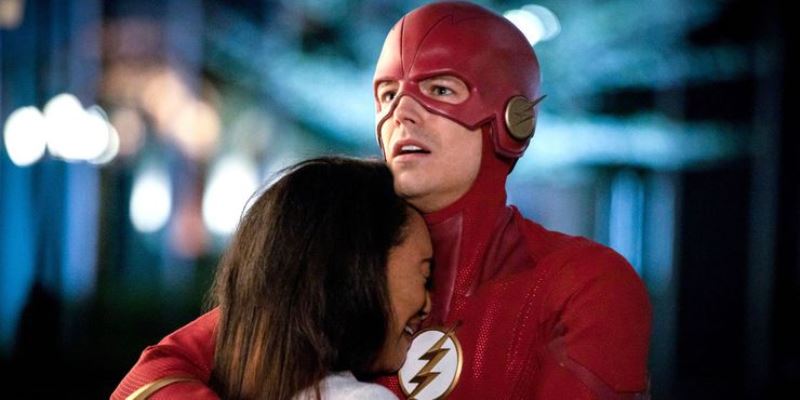 The news of negotiations comes from Gustin's recent guest appearance on the podcast Inside of You with Michael Rosenbaum. Rosenbaum is most known for playing Lex Luthor on Smallville. 
Throughout the interview, Gustin talks about dealing with depression and anxiety, his love of Broadway, and of course, his work on The Flash. He addresses the season 7 renewal and states that it is, as of right now, the last one in his contract.
Discussing the possibility for more seasons, Gustin says, "The conversations actually had started already for adding a potential eighth and ninth [season], but then this pandemic happened, and everything has stopped." 
When The Production Will Be Resume?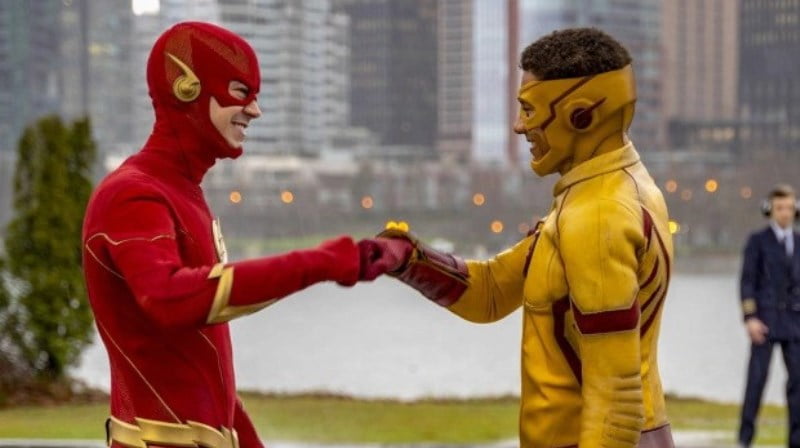 Rosenbaum also asks about when production might start up again. Gustin says, "We don't know when we're back, and I don't know when we're going to continue the renegotiation talks." 
With such great success and continuing growth of the Arrowverse, The CW is unlikely to let such a popular show like The Flash end before it has to. If the cast is willing to continue doing it, the channel will likely keep it on the air.
Well, let's just hope so okay? So, what do you all think about this guys?