The Cats saga continued to garner attention from fans long after its release. Rumors surfaced that director, Tom Hooper, and his team were diligently working on the visuals of the film right up to its premiere.
Shortly after this, came news of a re-release of Cats with improved VFX. All that extra work seemed futile, however, as the movie still got panned, even offending some audiences more than it had before.
The hate for Cats solidified after it gathered up the most Razzie nominations out of any movie from 2019. Cats' horrible luck continued to spiral out of control, and there was no room to save it after stars James Corden and Rebel Wilson blamed the catastrophe on poor CGI when they presented at the 2020 Oscars.
Then, when all seemed forgotten and Cats was long out of theaters, news came that a butthole cut existed which showed the articulated anuses of the dancing cats.
VFX Artist Working Like a Slave
Following all this commotion, The Daily Beast is now reporting that the VFX team behind the disaster likens their experience as something similar to slavery.
The source from the Visual Effects department described the shock of the Cats team when they noticed the buttholes, going on to call their work on the film "almost slavery." It took them six months just to put together a trailer and an additional four to complete the entire production.
Tom Hooper Didn't Understand About VFX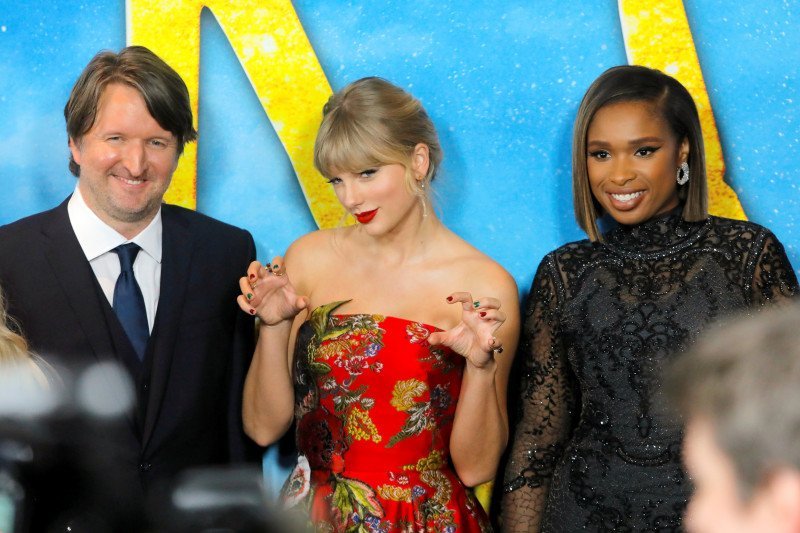 The source didn't have many kind words to say about Cats director Tom Hooper when describing their time on the project.
He, apparently, had no knowledge of how animation works and still felt the need to send individual emails which criticized the VFX team's work. Words like horrible, disrespectful, demeaning, and condescending were all used to describe the director's actions. 
Oh WOW. No wonder, the movie was a mess. What do you think about this guys?