Christopher Nolan finally comments on the Tenet release date debate. As most are probably aware by now, Nolan's latest has stayed in its original July slot throughout the ongoing COVID-19 pandemic, even as most of the movies scheduled to come out between March and July were either pushed back or went straight to on-demand.
In order for Warner Bros. to confidently move forward with Tenet's release, the studio needs 80% of the world's theaters open.
The odds of that taking place took a major hit recently, when San Francisco revealed they are eyeing mid-August for when their movie theaters can reopen. That led some to believe a Tenet delay is imminent, but whenever theaters are up and running again, Nolan assures viewers Tenet will be ready.
Tenet Will Indeed Be Released in Theater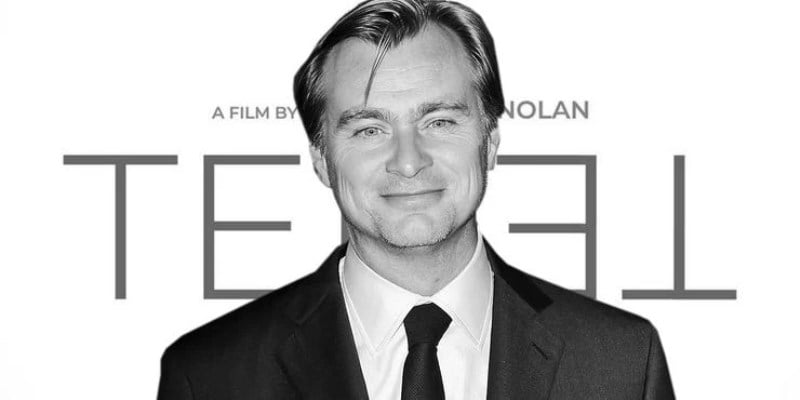 Speaking with Total Film (via The Playlist), Nolan addressed the topic of Tenet's release date, updating fans on his progress in post-production as they wait and see what happens with theaters:
"We're finishing the film, and the film will be ready for when theaters reopen. I think, at this stage, that is all there is to say about it, really."
Still The Release Date is Up in the Air
Officially, Tenet remains scheduled for its mid-July date, but there are signs WB knows that might not be tenable.
The latest Tenet trailer curiously made no mention of a set release date, instead teasing that the $200 million tentpole was indeed coming to theaters. That intentional decision gave the impression the studio isn't ready to commit to a set date yet as they continue to monitor the situation.
So in other words, let's just wait & shall we?