After Fortnite made a post via their Twitter, which contains a video clip about Season 6, many people think that later sports superstar Neymar will be coming to Fortnite Season 6 soon.
They assumed this because, in the video, there was a jersey number 10 and soccer from the 2014 Brazil World Cup, which resembled a revelation that there would be new characters or content that would come to Fortnite.
VIDEO: Sports Superstar Neymar is Coming to Fortnite
What's more, Neymar also shared this video post from Fortnite to his official Twitter account. Of course, given this strong fact, it is likely that Neymar will indeed be present in the Fortnite game as new content from them (Fortnite developer, Epic Games.
However, if Neymar is going to be at Fortnite, what will he do in the game? Will he become a skin or offer some sort of customizable item for players, or will Neymar only be part of the narrative?
Until now, there is still no definite information regarding this rumor. However, considering that Neymar also shared with this Fortnite post, of course, there will be new content that will be coming soon at Fortnite Season 6.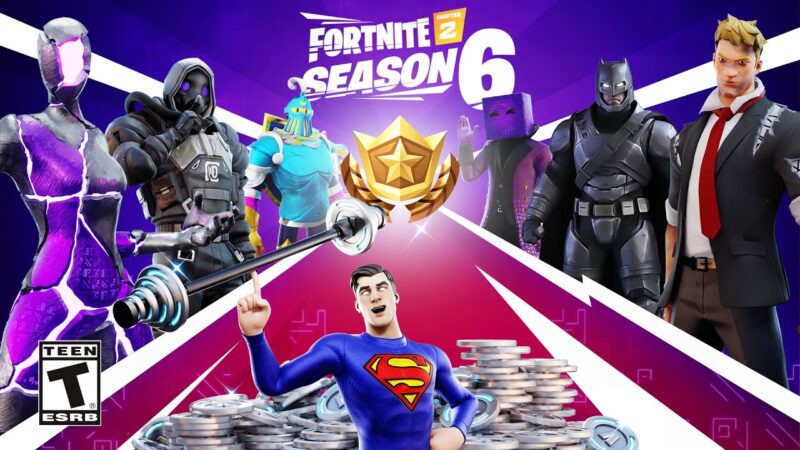 Apart from that, because until now, there is still no further information regarding this rumor, neither from Fortnite or Neymar, I strongly suggest you should monitor Wowkia. Because here, we will tell you more information regarding this discussion, as well as other information related to games around the world.