CurveDigital, as the publisher of the Just Die Already game, has announced that this game will soon be coming to the Console platform, along with the Switch, which was previously announced too by CurveDigital.
Not only on the platform I just mentioned, but the Just Die Already game has also been announced to be available on the PC platform. In fact, this game is now available on the Steam store, but it can't be downloaded yet.
Besides, the information regarding the game itself is still unclear, such as the release date and so on. However, what is certain that this game will soon be released in 2021 on various platforms, starting from PC, PlayStation 4, Xbox One, and on the Nintendo Switch.
VIDEO: Just Die Already Coming to Console Platform
Apart from this discussion, there is still no other information from Curve Digital as the publisher of this game or DoubleMoose as the developer of this game. So, that's why you should monitor Wowkia for more information regarding the Just Die Already game and other worldwide games.
As additional information, Just Die Already itself is a dark comedy sandbox game designed by Goat Simulator designers. Of course, given this fact, Just Die Already game will have a look that is almost as chaotic as the Goat Simulator game.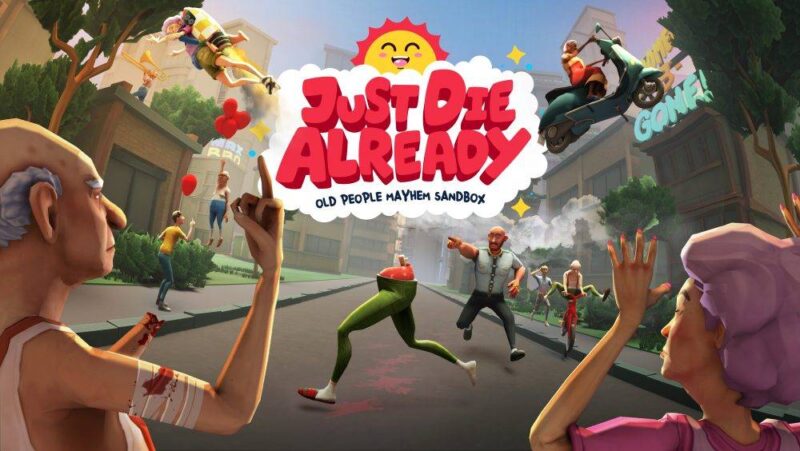 So, if you are someone who likes weird humor, Just Die Already is a game that is perfect for you to try. What's more, this game's humor is also inspired by the goat theme, but this game focuses on a group of older adults.