One of Vita's highest-rated titles is Killzone: Mercenary, released in 2013. The spin-off of Guerilla's acclaimed Killzone franchise put players in the role of a gun-for-hire playing both sides of a war between the ISA and the Helghast.
With jaw-dropping visuals (for a handheld) and gameplay that lived up to its console big brothers, Mercenary proved the capability of the PlayStation Vita to deliver a high-end console-esque experience. Unfortunately, it was also one of the last big-budget games produced for the system.
The Online Multiplayer Just Shut Down Without Warning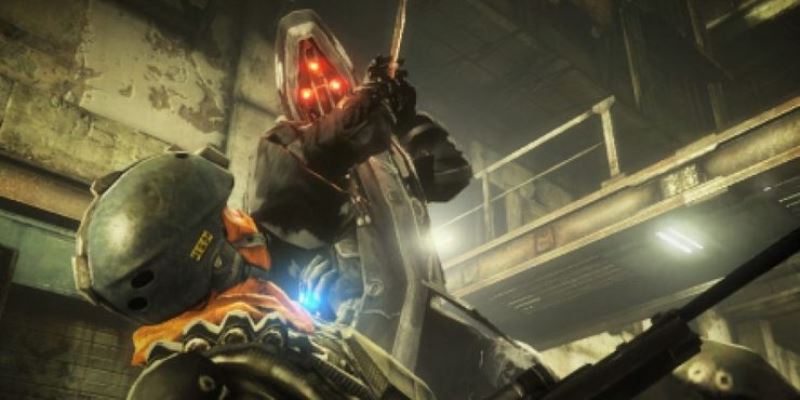 One of Mercenary's most celebrated features was its online multiplayer. With support for 4v4 matches, Killzone: Mercenary featured a robust suite of multiplayer offerings and a unique "cash" system that allowed players to purchase new upgrades with money earned from playing matches.
Unfortunately, as reported by Game Rant, that online suite was completely disconnected by Sony, with no advance warning given to players. Typically, when a game's servers are shut down, the developer or publisher gives players an advance notice, allowing them the opportunity to return to the game one last time to play a few matches and say goodbye.
Fortunately It's Not Affecting the Offline Playing Feature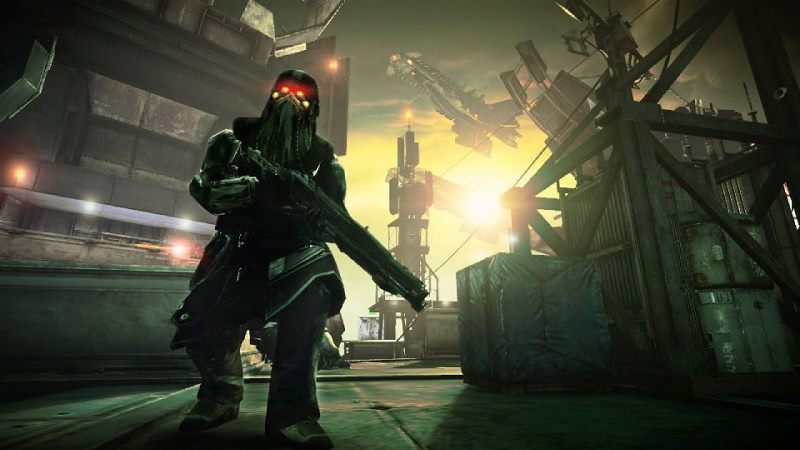 It's not all bad news, however. Unlike other games that completely block off their online suite when servers are taken offline, Killzone: Mercenary still allows players to play offline with bots to earn trophies and enjoy the fast-paced shooting of Killzone on a handheld.
Even so, Sony cutting off the game with no prior warning is an underhanded move that casts doubt on the future of all PlayStation multiplayer games. So, what do you all think about this guys?