Previously, we shared 5 Best Assassin Champions In LoL: Wild Rift. This time, Wowkia will share about Offlaner LoL: Wild Rift, which you can use to complete your team fights strategy. This time, this recommendation is designated for you who are still confused about what champion to use in the game LoL: Wild Rift. One of the differences between LoL: Wild Rift and other MOBA games is the Offlaner line's existence, aka Baron Lane.
Usually, Baron Lane contains offlaners who can survive or duel their opponents. Baron Lane itself is quieter than Dragon Lane, which contains Support and ADC pairs. Later, the jungler will come to the Offlane to fight over the Rift Herald or Baron at the end of the game. Well now, Wowkia has summarized recommendations for the best Offlaner in LoL: Best Wild Rift made by Riot Games.
---
Here are other Recommendations you may want to read
Here is The List of The Best Offlaner in LoL: Wild Rift
Disclaimer: The Best Offlaner in LoL: Wild Rift list below is based on the author's personal opinion, and you may not think the same way about this. So if you have other recommendations to put in here, please tell us in the comment section.

Wowkia Games Team
1. Tryndamere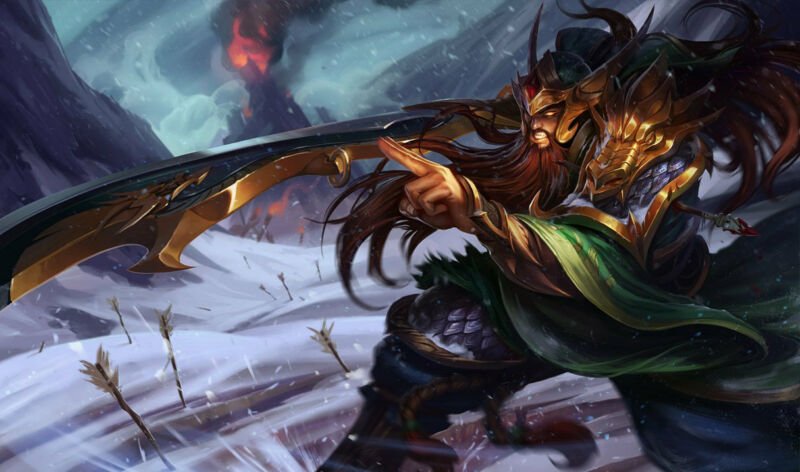 The first of the best offlaner in LoL: Wild Rift is Tyndamere. This champion is a Fighter Tier S class on the Baron or Solo route. You can also use Tryndamere on the Jungle route if no other player picks Champion to that route. The abilities rely on physical attacks, which are easy to use. You can combine this with the Ultimate to keep Tryndamere dead in a few seconds.
---
2. Xin Zhao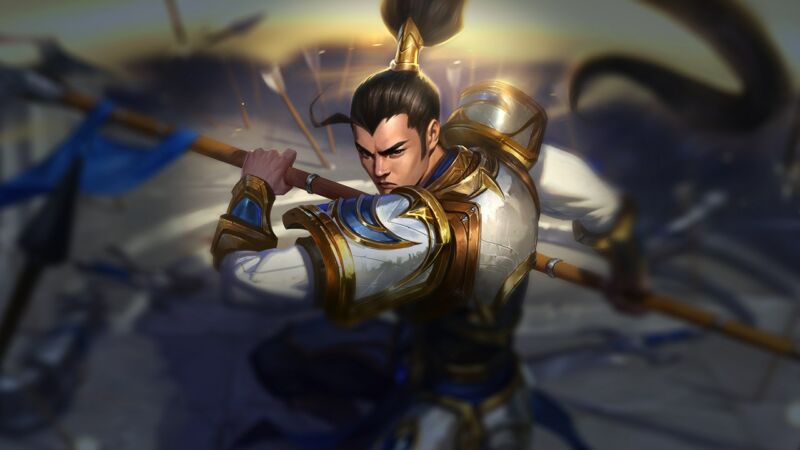 The next one is champion Xin Zhao who is easy to implement for beginners. Besides using it as a Fighter-style deadly fighter, you can also play this champion as a frontline tank. It's a very instant champion in every situation if your team doesn't have a tank, right? You certainly have to pay attention to the timing if you face this champion. Even without crowd control, Xin's passive has the ability to deal with additional damage, and every three calls was extremely dangerous.
---
3. Olaf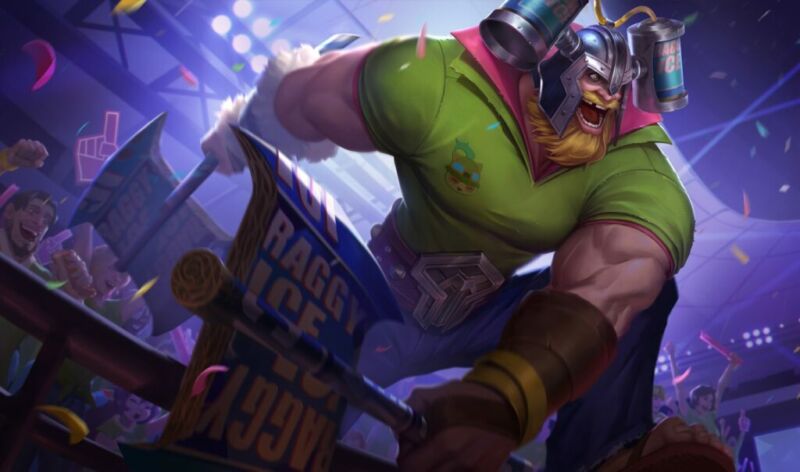 Next, the best offlaner is Olaf. As a less popular warrior, Olaf is a champion that only relied on the stun effect to escape and quite scary. This champion has the ultimate that can withstand crowd control for a very long time. Besides, Olaf is also known as a jungler with an aggressive playstyle. Another uniqueness of this champion is that the more HP he decreases, Olaf will actually become stronger.
---
4. Singed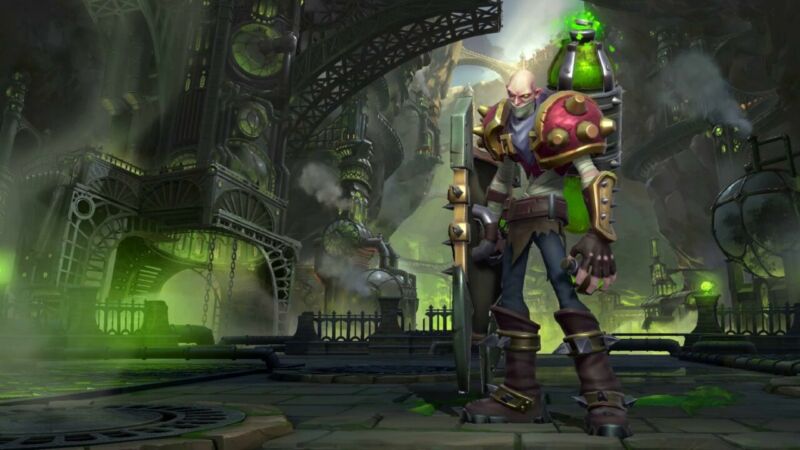 Another one is Singed, the champion with skills and abilities that are quite unique. Apart from being easy to use for beginners, this champion's uniqueness can inflict consistent damage to the areas he left. Singed is a Tank champion that belongs to the Specialist class, which you can play in various ways. Because of its flexibility, you can use it almost everywhere except the bot lane.
---
5. Shyvana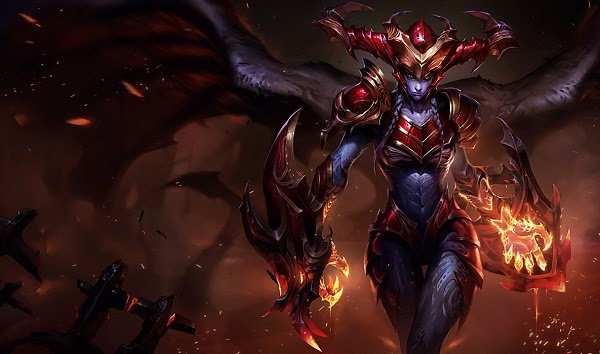 The last one is Shyvana. Having an ultimate that can turn into a dragon makes this champion even tanker. Besides, Shyvana can also attack from a distance using bursts of fire, which can increase. During the early game, Shyvana was very difficult to kill creeps. Apart being a tanker, this Champion can also be a jungler. If you survive in the Offlane, try not to be provoked to kill enemies who are tanker than her.
What Your Opinion About This List?
So that is the list of The Best Champion Assassin in LoL: Wild Rift. If you want to add something, we love to know about it in the comment! If you get to Challenger easily with one of these champions, let us know in the comment. You may want to know: The Best Build For Garen In LoL: Wild Rift!