Not everyone cries easily, sometimes there are people who need stimulants so that they can express their sad emotions. Yup, sometimes crying can be a relief when bad things happens in our life, for we can think more clearly after releasing the blocking emotion from our heart by crying. So, watching sad movies can help triggering us to cry. Well now, Wowkia will provide recommendations for 5 best sad movies that almost never fail to make you cry.
1. Secret Superstar (2016)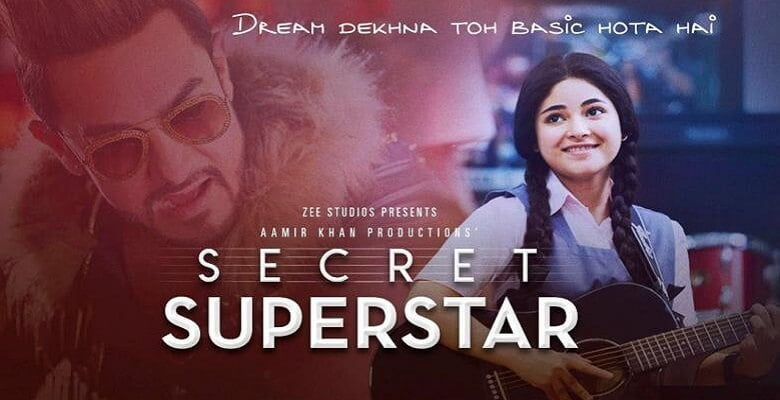 After succeeding with Taare Zameen Par, 3 Idiots, and Dangal. Again and again, Amir Khan managed to present a high quality Bollywood film. This movie tells the story of a Muslim girl named Insa Malik, who dreams of becoming a singer.
She wanted to change the fate of her family by becoming a singer, yet it was not an easy path for her, even though she had extraordinary talent. Her father was a tough and conservative person, so he might not like the idea.
This film will make you touched and thrilled by the struggle and sacrifice of Insa's mother for her child. Many interesting issues colors this movie such as domestic violence and women's rights in India are captured by this masterpiece.
2. Room (2015)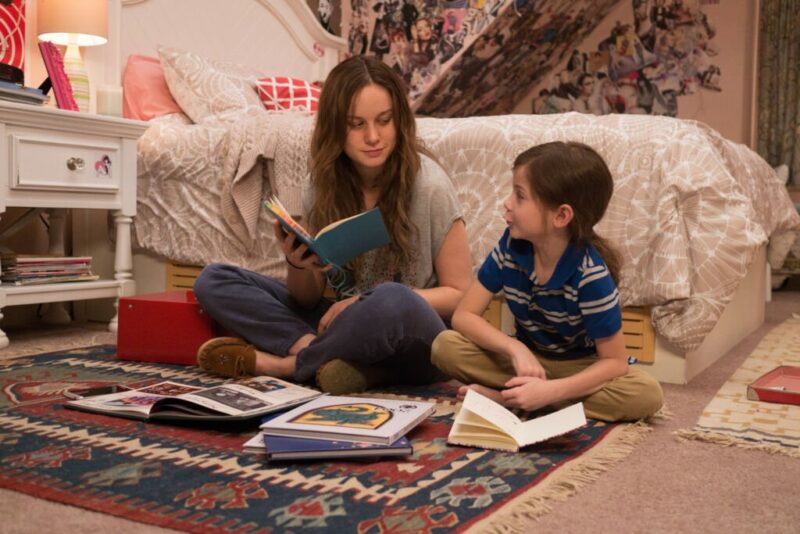 From the start, this film will present us with a life of mother and child that looks normal. Strangely, during the filming, they only spend time in the same room, while imagining what the outside world would be like.
Until finally a secret was revealed when the child managed to get out of the room. Well, here what makes the feel really hits. This movie has an unusual story, using a neat plot twist.
In fact, this show has received many awards for its outstanding story ideas and above average actor abilities.
3. Wind Chill (2007)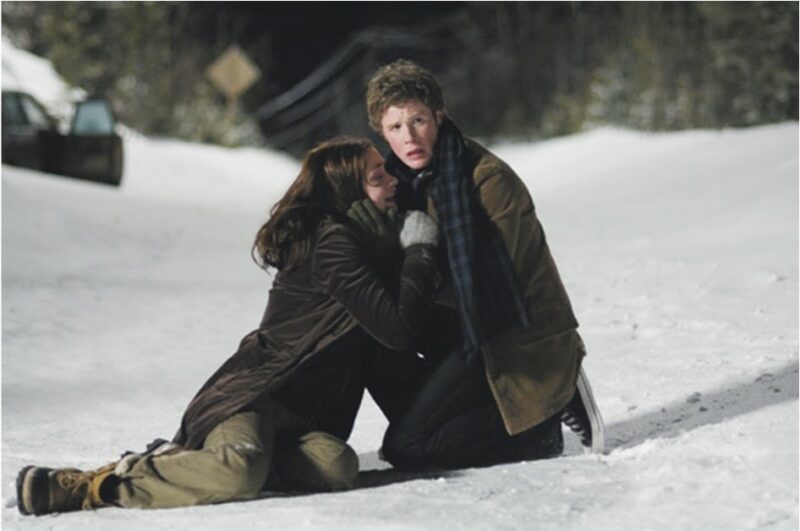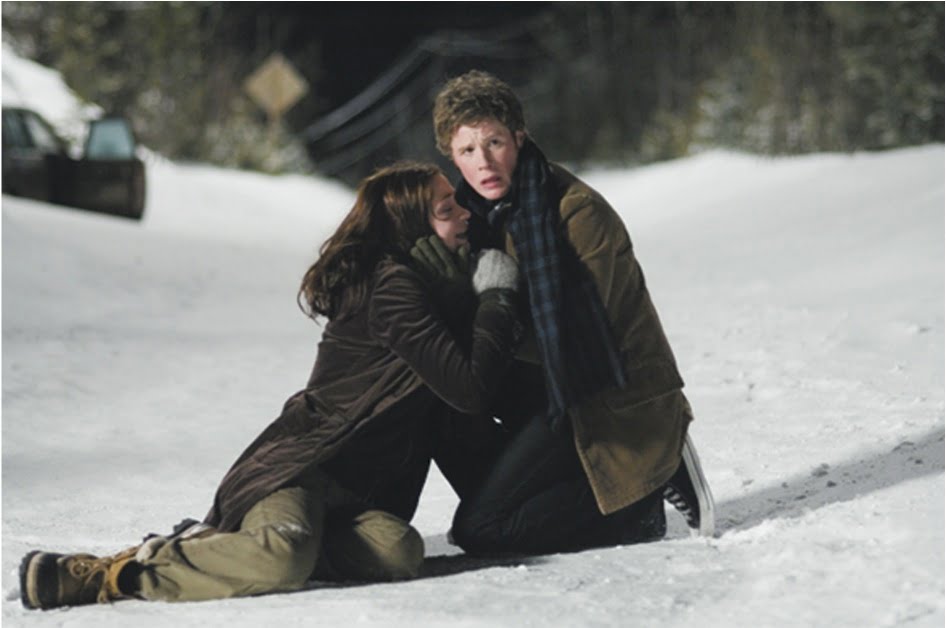 It tells about two students who want to return to their hometown to celebrate Christmas. Beginning with their decision to take a shortcut to avoid traffic and heavy snow, they are actually trapped by an endless path. Not only that, they also find many oddities and the appearance of an invisible figure that bothers them.
This film is arguably a horror movie, but we guarantee it is not an ordinary one. Furthermore, this film also presents a sad drama story as the climax of the plot. So, the atmosphere was tense and emotion was mixed together.
4. Only The Brave (2017)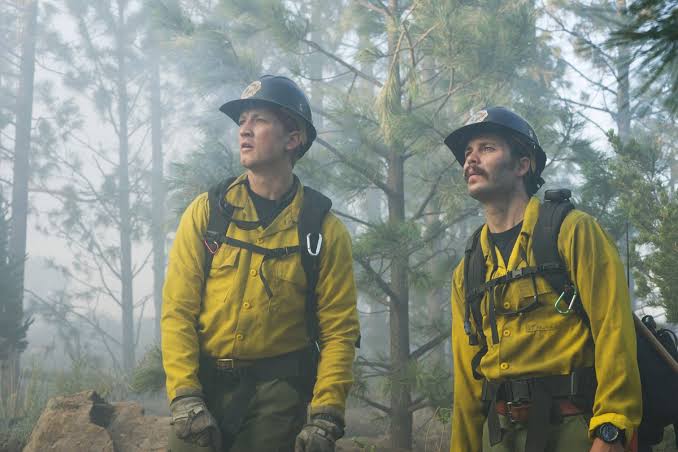 This film tells about a squad of special firefighters in the Arizona region, United States. They are the troops that are trusted to handle the biggest forest fires in the US in 2013.
During the operation, 19 out of 20 members lost their lives. Only one survived because he found a task that is somewhat far apart. Well, your emotions will be drained on the part of Miles Telfer, who plays the role of being a survivor, you will be made to dissolve into deep sadness at his sobs which should be appreciated.
5. The Impossible (2012)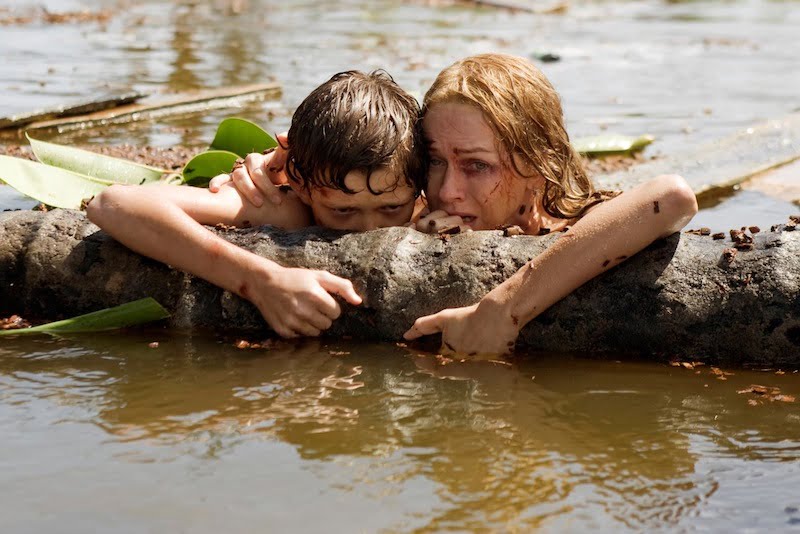 This one tells a story of a family from the United States on vacation in Thailand. But unluckily, instead of getting a pleasant vacation, they actually had to be confronted by the tsunami waves that hit several areas in Southeast Asia including where they were staying. As a consequence, they are separated and bobbing in a foreign country, so they try to find each other.
The appreciation played by Tom Holland, Naomi Watts, and Ewan McGregor in this film makes goose bumps and sad, making us imagine if we experience this situation.
Well, those are the 5 Best Sad Movies with Cool Plot recommendation from Wowkia to help you release your sad emotion. Hope you enjoy this and if you have any addition to this list, don't hesitate to let us know in the comment!