One of the formulas in story concepts that is often used to make a film more interesting is "plot twist". Rather than a linear storyline, film lovers prefer movies with unexpected shocks to the plot. For the fans out there, movies with unpredictable ending is one of their favorite.
Like Alfred Hitchcock, Christopher Nolan, to David Fincher, they are famous directors who often use this formula. Well, here we are reviewing 5 Movie Recommendations with a Cool Plot Twist!
1. Shawshank Redemption (1994)
This film is based on Stephen King's bestselling novel. In this film you will understand what is meant by true friends. And this film is one with the highest rating on IMDB, which is 9.3. This makes Shawshank Redemption the best film of all time.
This film is directed by Frank Darabont with a creepy prison setting, this film truly bewitches the audience with its clever plot.
2. Memento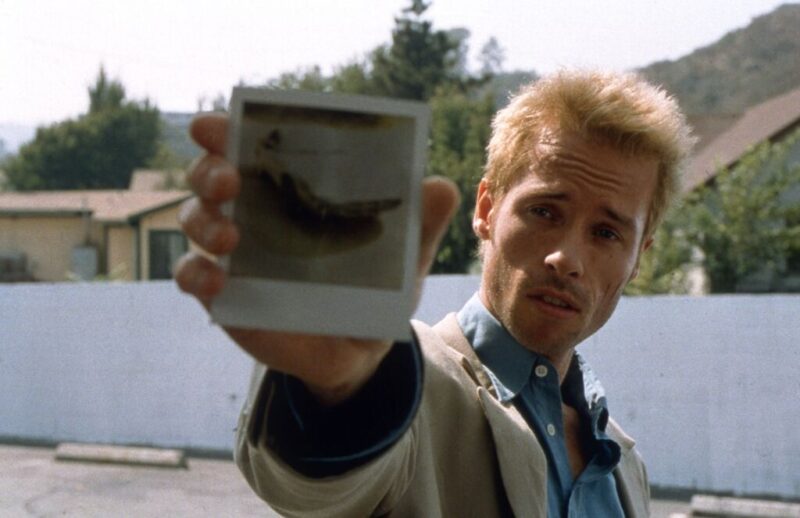 This film is directed by Christopher Nolan, as is Nolan's habit, he tends to make films with a cliffhanger, or at least make the villain win.
In this Memento film, you will be confused by the convoluted plot, showing different points of view and giving a sense of confusion, but helping the audience to understand and relate to the protagonist, unless the protagonist is not the protagonist.
This film tells of a man named Leonard Shelby, who suffers from memory loss every five minutes, since two men attacked and killed his wife. At the end of the film, you will find an unexpected plot by Shelby's hunt for his wife's killers.
3. Shutter Island (2010)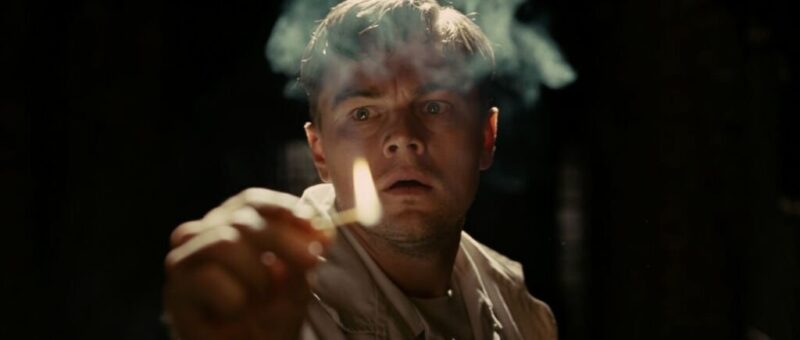 The film stars Leonardo Di Caprio, and set in a mental hospital on a remote island. Here, Di Caprio played a Federal U.S Marshall named Teddy Daniels.
This starts when Teddy and his partner investigate about the disappearance of a patient in a mental hospital. While it is still not clear what happen with the investigation, they carried out there, he and his partner actually felt that something was wrong in the mental hospital.
Teddy persistently searched for evidence there, but the hospital always covered it up. Until suddenly he always got hallucinations that made him doubt which was the real world and which was the illusory world.
In this film you will be confused with guesses, who is the protagonist and who is the antagonist.
4. Searching (2018)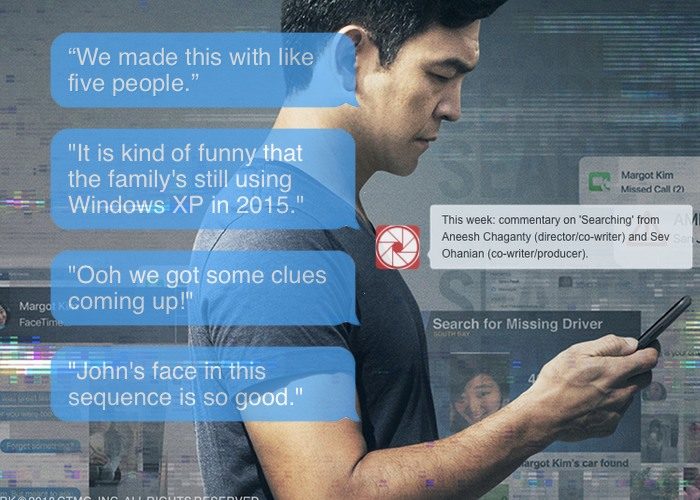 This film actually has a marketable plot, which is a simple and general plot. However, Aneesh Chaganty was able to work brilliantly. This film not only makes the audience someone who needs entertainment by watching films, but also this movie will make the audience feel what the main character feels. You will be made to think about the problems with it.
This film tells a story about searching for a missing person. What makes this movie worth watching is that not only are the actors doing the search, but you as the audience are also invited to involve in it. You could say, the director is able to make you the audience present in this film.
Searching, lets the audience know how to find someone's digital track record from the internet. This film also lets you know how to be smart in cyberspace.
5. Focus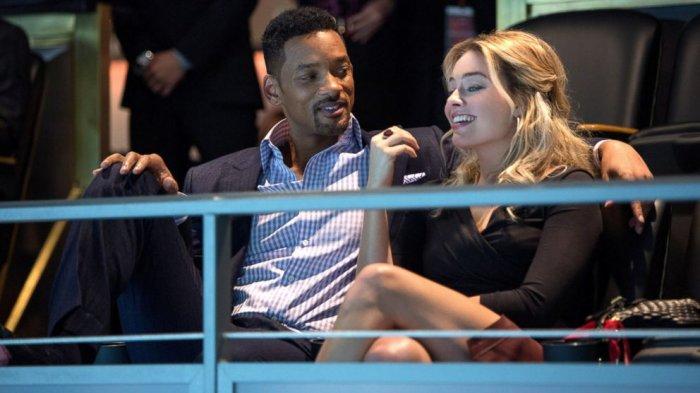 This film tells of a female con artist named Jess, who chooses the wrong victim. She thinks she can outwit a man named Nicky (Will Smith), but Jess should learn more from Nicky about fraud, because apparently Nicky is a professional in this field.
As a result, Jess begged to be made a student of Nicky. Then, Nicky introduces Jess to his criminal group.
From the start, this film will present a strong enough curiosity for the audience. You will make a prediction and keep guessing every minute. This film will test our intelligence on the next storyline, but the following scenes will undermine what you predicted.