Who has thought that a colossal production house like Marvel Cinematic Universe (MCU) started its feminism and diversity look right over? Marvel's first step embracing diversity reflected in Black Panther in 2018. The movie was written and directed by African Americans and the majority of the casts were black as well. In early 2019, the release of Captain Marvel has also proved that MCU start to side with the female-led movie.
Now that some of the movie production start in 2020, Kevin Feige gave a quite interesting statement in his conversation with the New York Film Academy. He visualized how everything about MCU will change.
"Both films we have coming out in 2020 are directed by women. Two of the three Disney+ shows that I just mentioned [Falcon and the Winter Soldier, WandaVision, and Loki] directed by women. We've got three other shows that we've announced, but we haven't announced the players. Spoiler alert: two out of three of them are women. It makes for better stories. I say, when you're sitting at a table and if everybody looks like you? You're in trouble. You're not going to get the best story out of that."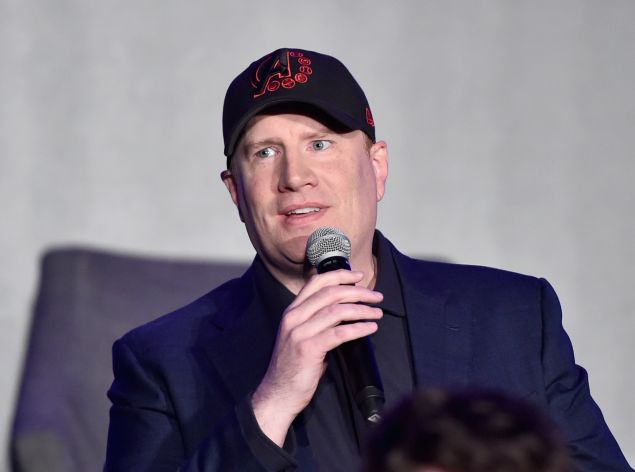 After many revelations about Eternals, we can notice that the movie will be directed by Chloe Zhao. This movie will also feature the MCU's first gay superhero. When asked whether MCU will present any LGBT concept in their future movies, Feige responses "Yes, absolutely, yes. Very soon. In a movie that we're shooting right now."
Feige's statement above may refer to The Eternals, and no surprise, fans' reaction will also diverse. There is nothing wrong bringing a trending concept for the audience, and of course, embracing the diversity might depict how peace-minded the MCU is. However, let's all hope this will not bring any out of context storyline, which in the end, would easily kill its main story and ended up boring.