James Cameron spent years developing the Alita: Battle Angel movie – but why didn't he direct it?
The Reason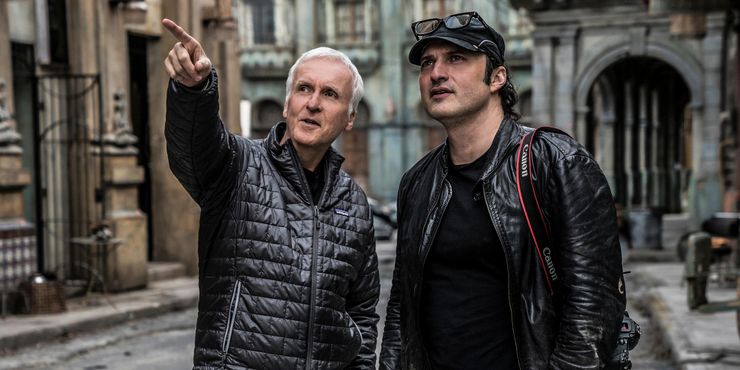 Despite being credited as a co-writer and producer on the finished film, Cameron's busy schedule prevented him from directing Alita: Battle Angel.
The filmmaker had originally planned to tackle the project as his feature followup to Titanic in the early 2000s, but pushed it back in 2004 after deciding to make his documentary Aliens of the Deep first.
He delayed it again to focus on directing Avatar (back when it was called Project 880) in 2005, but with the intention of eventually helming Alita in the future. Everything changed after that, with Avatar going on to break Titanic's global box office record and usher in an new era for blockbusters in the 2010s.
Cameron didn't immediately step away from Alita in the wake of Avatar's success. Just a few months after the film opened, his longtime producer Jon Landau confirmed the project was still moving forward, with writer Laeta Kalogridis (then known for working on Oliver Stone's Alexander and the Bionic Woman TV show reboot) contributing to the script.
Still, it soon became obvious Cameron was more passionate about making the Avatar sequels than Alita, with the franchise's environmental themes speaking to his interests.
He re-confirmed his intention to helm Alita after the two Avatar sequels were done in 2011, but had to postpone it again as he continued to expand the story for his Avatar trilogy (eventually turning his three-part arc into five movies).
With that kind of explanation, no what do you all think about all of these guys?