The next installment in Blumhouse's The Purge horror franchise, The Purge 5, movie title has possibly been revealed.
The last film in the series, The First Purge, reeled in a box office tally of $137 million worldwide on a budget of just $13 million, further cementing the franchise's staying power and financial viability. The film served as a prequel to the previous movies and showcased the very first Purge event.
Purge's Box Office History Success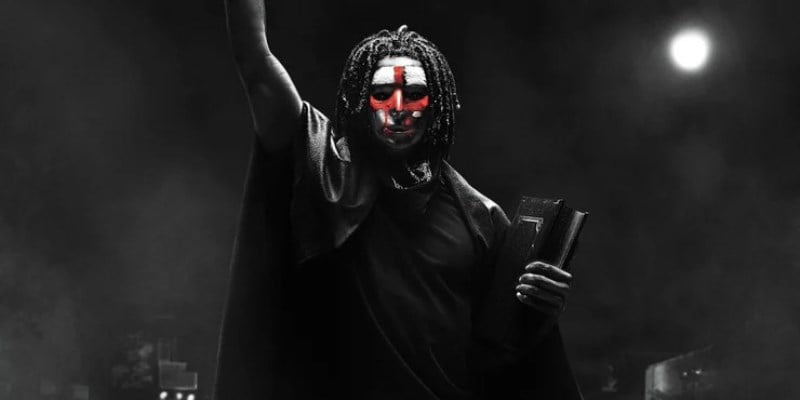 Blumhouse's Purge movie franchise takes place in a future where, in order to combat and decrease the level of crime in America, one day out of the year all crime is legal for a 12 hour period.
The first film, which made its debut in 2013, starred Ethan Hawke and Game of Thrones' Lena Headey as a married couple who are terrorized by a murderous group outside their home as they attempt to keep their family in lockdown during the event.
The subsequent films, including The Purge: Anarchy, The Purge: Election Year and The First Purge, would take their stories onto the streets during the murderous event as their main characters attempted to remain safe until the night came to its end.
Is This The Official 5th Film Title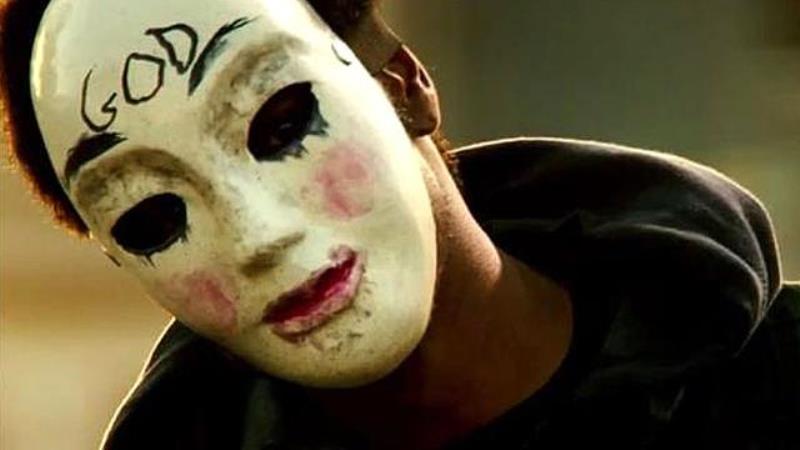 A new title for the next entry in the long-running Purge franchise may have been uncovered by THR. It has possibly been revealed that the title of the next film in the series could be The Forever Purge. 
In their profile of producer Jason Blum, they provide an update that he is isolating himself at home with his wife, writer Lauren Schuker Blum, and his two children, as he begins prepping The Forever Purge, Run Sweetheart Run and Halloween Kills, the next installment in the beloved horror saga.
Because it is still in development, that title could still change all over again. So in other words here, let's just wait & see okay?