The sixth and final episode of Peaky Blinders Season 6 was released on Netflix, June 10, 2022. It presents a surprising ending, where the main character Thomas Shelby decides to separate himself. So naturally, this makes fans ask, is season 6 the last season of Peaky Blinders, and will there be a season 7 of Peaky Blinders?
Peaky Blinders director Anthony Bryne confirmed that the last season of Peaky Blinders was season 6. But there is still the possibility that the continuation of Peaky Blinders will be made into a movie, given the words of the Creator and Executive Producer of Peaky Blinders, Steven Knight, about his plans for the end of the Peaky Blinders story.
Peaky Blinders Last Season Will Be Made into a Movie?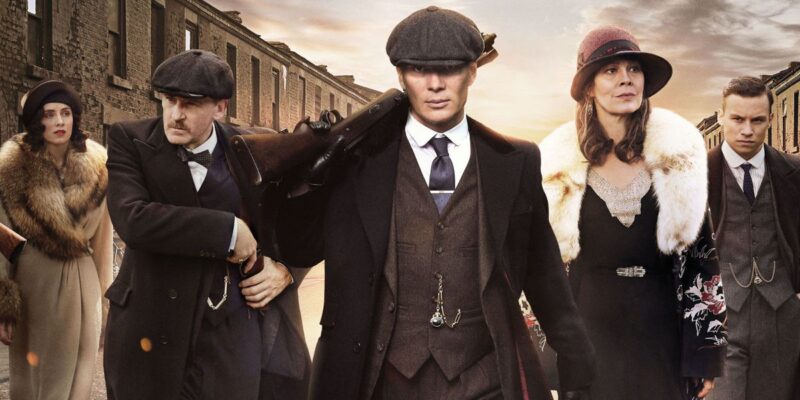 In 2018, Creator and Executive Producer of Peaky Blinders, Steven Knight, said he wanted to make 7 seasons for Peaky Blinders. But in 2021, he had to change the plans due to the COVID-19 Pandemic. So instead of making season 7, Steven Knight wants to make Peaky Blinders season 7 into a movie and the last film for it.
He said, "We've just felt it, also with the loss of Helen, the most important character in Peaky Blinders. Everything seems to lead to doing what I call the end from the beginning. So let's end the beginning.
In addition, he also explained, "I will be writing a feature that will be made and recorded in Birmingham, and that may be the end of Thomas Shelby's Story in Peaky Blinders."
Is Thomas Shelby Dead in Season 6?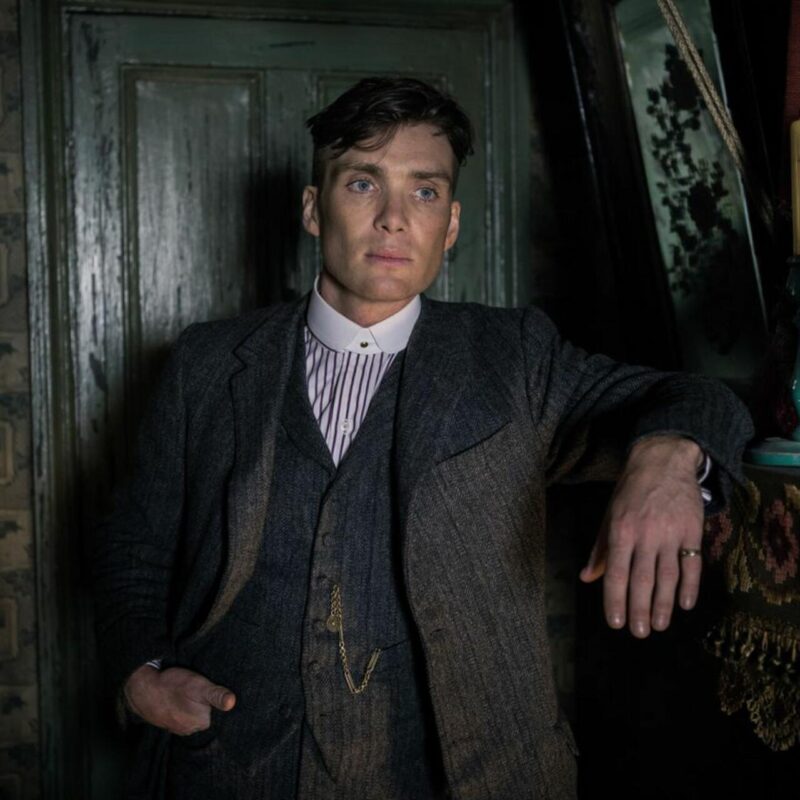 In the final scene in episode 6 of season 6 of Peaky Blinders, one month later, Tommy is a mess in the countryside alone. With a solitary bullet engraved with "Tommy" beside it, he prepared to shoot himself. But, before he does, Ruby comes to him and tells Tommy he needs to live, urging him to start a fire.
So Tommy didn't shoot himself, he turned and left. As he does so, his cart is set on fire and burned, which Tommy looks at and finally leaves.
Read also:
---
Peaky Blinders Movie is rumored to be starting sometime in 2023/2024, hopefully, the information can be helpful. If there are questions or other things that you want to tell, you can write them in the comments below.