The series of Peaky Blinders is already up to season 6 which is released on February 22, 2022, on Netflix. But the fans want more for this series, with a cool action from the main characters and big plot twists making it one of the best series right now.
Season 6 takes us back to 1934 when things got worse for everyone, even for Tommy cause he was in the middle of it all. It goes back to what happened in the 1930s and how certain events took place in that decade.
In the final episode of season 6 of the Peaky Blinders series, we saw that Tommy went to North America, and there the end of the ban brought new opportunities. So is there will be a Peaky Blinders Season 7? Read below.
Is There Will Be A Peaky Blinders Season 7?
There will be no Peaky Blinders Season 7 because Peaky Blinders Season 6 is the last season of the Peaky Blinders series.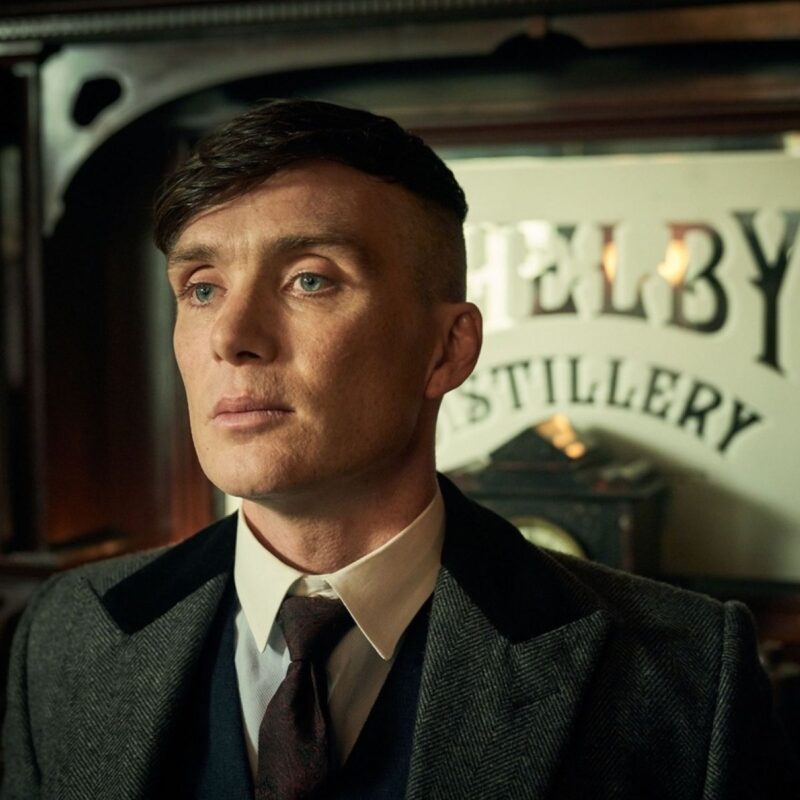 In 2018, Peaky Blinders Writer and Creator Steven Knight said that he wanted to make 7 seasons for Peaky Blinders. But in 2021, he had to change those plans due to the COVID-19 Pandemic. Director Anthony Byrne also said: "The reason is very practical because we lost a year because of the pandemic.
But for those fans that are disappointed to hear, that there won't be a Peaky Blinders season 7. It's not going to be the last time we see Tommy and Shelby Clan again.
Peaky Blinders Season 7 Will Be Made into a Movie?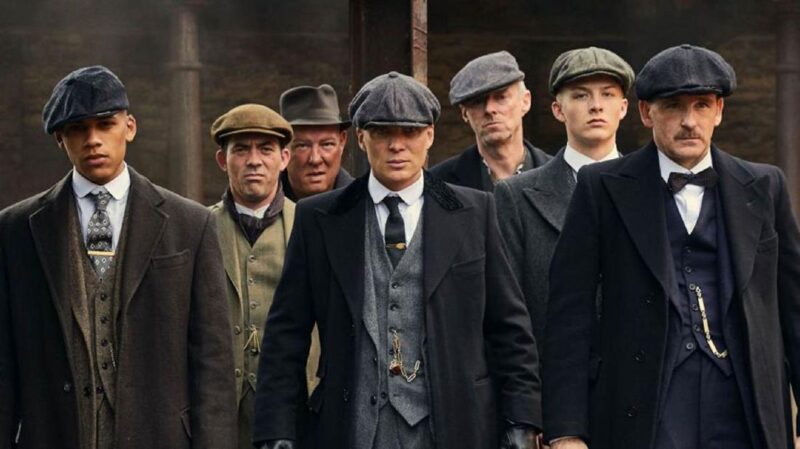 Instead of making 7 seasons, Steven Knight wants to make Peaky Blinders season 7 into a movie and also the last film for it.
He said "We just felt, also with the loss of Helen, that it all seemed to be pointing towards doing what I'm calling 'the end of the beginning.' Let's end the beginning, then let's do the film. And then let's see where we go in terms of spin-offs."
He also explained "I will be writing a feature that will be created and shot in Birmingham. And that may be the end of Peaky Blinders' journey.
Peaky Blinders Season 7 Trailer
The official Peaky Blinders Season 7 trailer hasn't been released yet. But you can watch the trailer of Peaky Blinders Season 6 already released on the official BBC Channel on January 1, 2022.
---
So that's all the information about Peaky Blinders Season 7 we can give to you. If there are questions or other things that you want to tell, you can write them in the comments below.
---