Marvel fans must be familiar with the superhero group The Avengers, the mighties hero on earth. Avengers contains many superheroes such as Iron Man, Captain America, Captain Marvel, Hawkeye, Black Widow, Hulk, Thor, and many more.
But not only superheroes, the villains also have their group called the Thunderbolts, consisting of strong villains. Recently, Marvel announced a new movie for the villain group Thunderbolts with Jake Schreier as the director for this film.
Marvel Thunderbolts Movie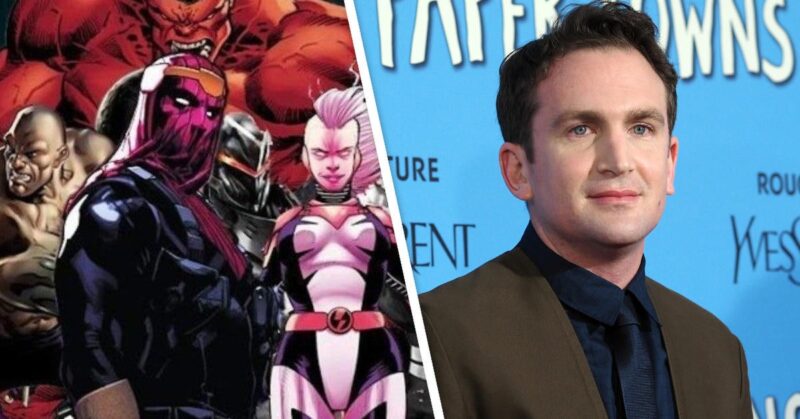 Not much information about this film's plot is known, as many Thunderbolt members are still unknown. However, Marvel is currently in touch with the villains in the MCU to see if they have a Thunderbolt filming schedule.
Several characters expected to be marvel Thunderbolts members are Baron Zemo, Yelena Belova, Ghost, Taskmaster, The Abomination, and US Agent.
In addition, there is also the name of General Thaddeus Ross, who is an important person behind this Thunderbolts group. But sadly, actor William Hurt, who played General Ross, died on March 13, 2022, at the age of 71 years. So, of course, it won't be easy to return this character unless the studio rearranges the character with another actor.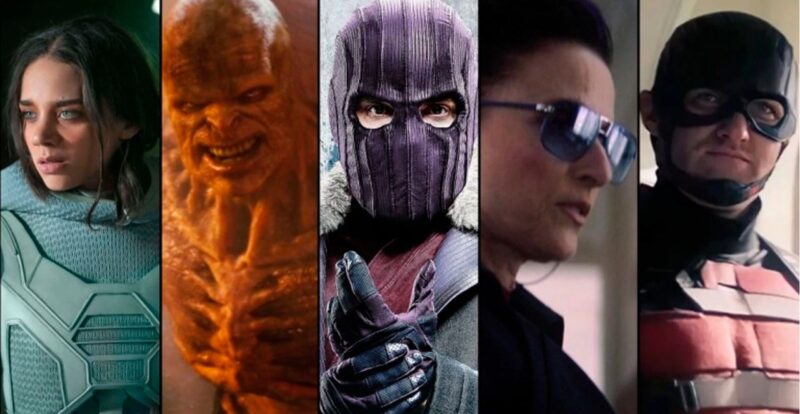 Valentina Allegra de Fontaine made up the Thunderbolts group. This character first appears in the post-credits scene of The Falcon and The Winter Soldier when Val recruits John Walker as a US Agent. Since then, the foundations of the Thunderbolts group have been built in the MCU.
The purpose of the Thunderbolt Group is to compete with the Avengers. In Marvel Comics, this team eventually becomes a new group called the Dark Avengers.
Read also:
---
Marvel Thunderbolts movie has been confirmed for release in 2023 and may be available to watch in 2024/2025. Hopefully, the information can be helpful, If there are questions or other things you want to tell, you can write them in the comments below.