Ms. Marvel's series is here and can be watched on Disney+, this series stars Iman Vellani as Kamala Khan. A girl who loves to play games, draw and write fan fiction. Since childhood, Kamala Khan has idolized superheroes like Captain Marvel. Until one day, her life totally changes when she gets a cosmic power from a mysterious bracelet.
This series has a total of 6 episodes with a weekly release schedule. They are starting from June 8, 2022, to July 13, 2022. So then, what is the Ms Marvel release schedule for each episode? Check out the information below.
What Time Does Ms. Marvel Come out?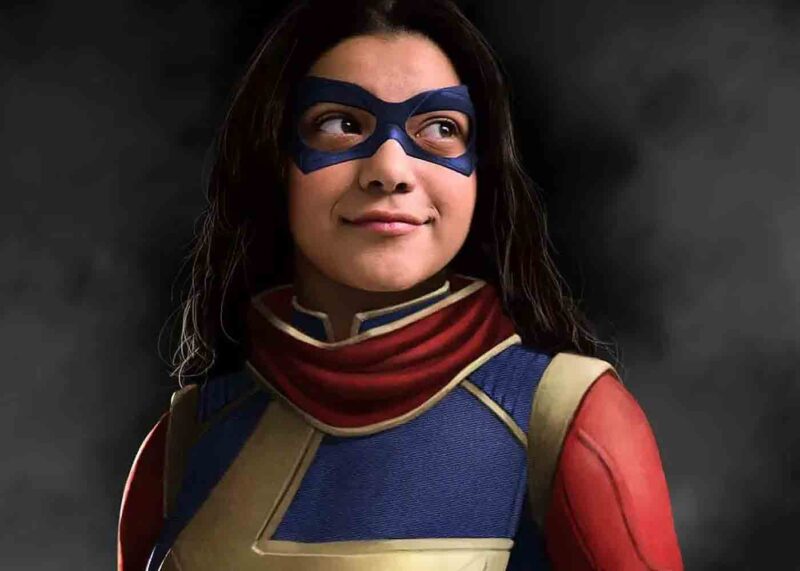 Ms. Marvel's episodes will be released weekly, with new episodes arriving at Disney+ on Wednesdays at 3 a.m. ET. Here's the complete information about Ms Marvel release schedule.
Episode 1: Wednesday, June 8, 2022
Episode 2: Wednesday, June 15, 2022
Episode 3: Wednesday, June 22, 2022
Episode 4: Wednesday, June 28, 2022
Episode 5: Wednesday, July 6, 2022
Episode 6: Wednesday, July 13, 2022
How To Watch Ms. Marvel on Disney+?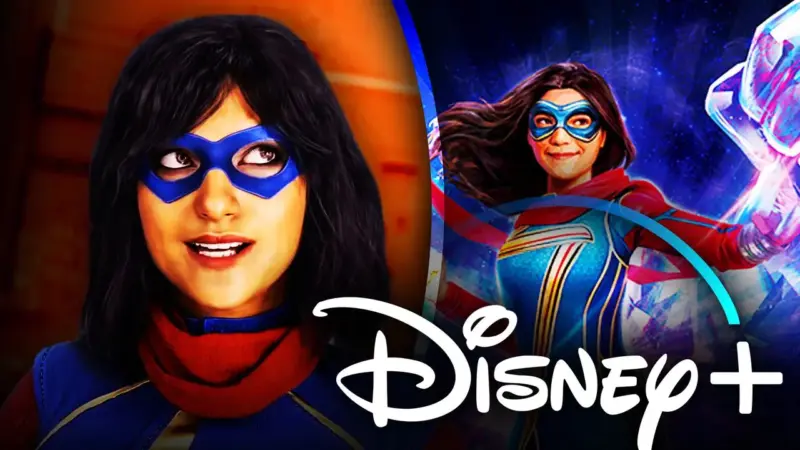 You can stream Ms. Marvel on Disney+ for $6.99 per month or $69.99 per year. Unfortunately, there is no longer a free trial for this service. So you have to spend money to be able to watch it on Disney+.
But if you don't have the money to subscribe to Disney+, you can read this article:
---
So that's all the information about Ms Marvel release schedule, hopefully, the information can be helpful. If there are questions or other things that you want to tell, you can write them in the comments below.