Ever since the deadly Corona Virus outbreak started in the land of China early December 2019, needless to say it caused a massive unfortunate ripple effects in every aspects.
And one of the unfortunate ripple effect which still happening to this very day, is the cancellation of every events that originally / supposedly taking place in one of the city or specific location in China.
And one of that supposed to happen event, is the press tour plus, the premiere of the 25th 007, James Bond flick, No Time to Die. The press tour and the premiere of Cary Fukunaga's bond, supposedly would happen in next April just like in any other countries (including Indonesia).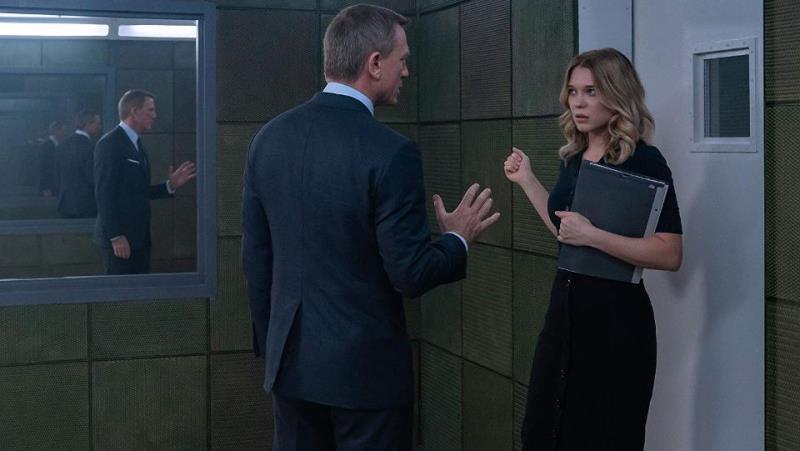 But unfortunately like IndieWire firstly reported, because of this continuous dangerous viral outbreak, the Chinese government in the end, doesn't have any choice but to cancel the whole events.
So based on that fact, not only Chinese audience can't meet Daniel Craig & co, but also they would probably won't be able to watch the flick on time (on its premiere date).
Furthermore based on Sunday Times report, that even if let's say the cinema later, re-open, still the cast cannot go to do the press tour because they all don't get any sort of doctor clearance. So yeah, bummer indeed.
Will the movie still released in Chinese Theater?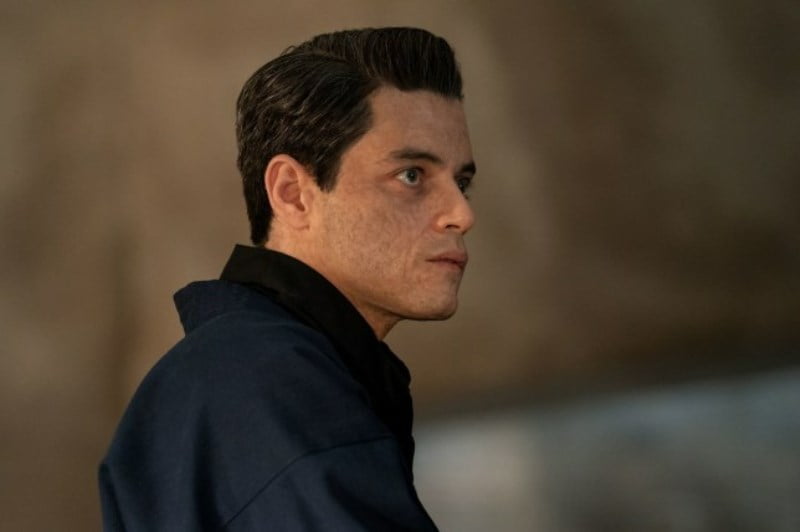 And because of this unfortunate turnout of event, now we're wondering, will 007: No Time to Die, later, will still be released in every Chinese theater (if the overall state / condition already well)?
Hmm. still unsure guys. Because even IMDB still haven't listed the Chinese theater release date.
Whereas most countries including, Indonesia, already have its release date's estimation which by the way, we in Indonesia can watch the movie on April 8 2020 or 2 days before the United States release, April 10 2020.
So in other words, let's just wait & see OK? How is your take regarding this No Time to Die's China press tour cancellation?