The television industry has become one of the interests of many people. In China, audiences in a show will be paid up to $ 120.
Professional audiences are currently highly developed in China. Since booming in 2014, this work has produced more than 180 million yuan or $ 26.5 million.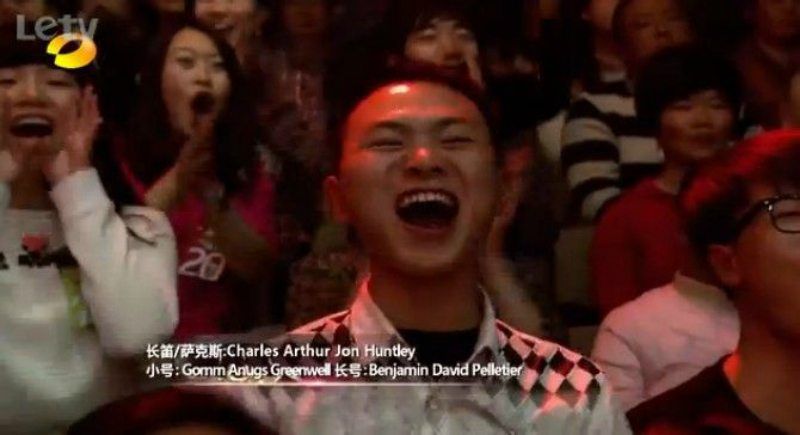 Their job just sit in the audience bench and make a face in camera. They can cheer, cry, laugh, and do everything what the show asked for them.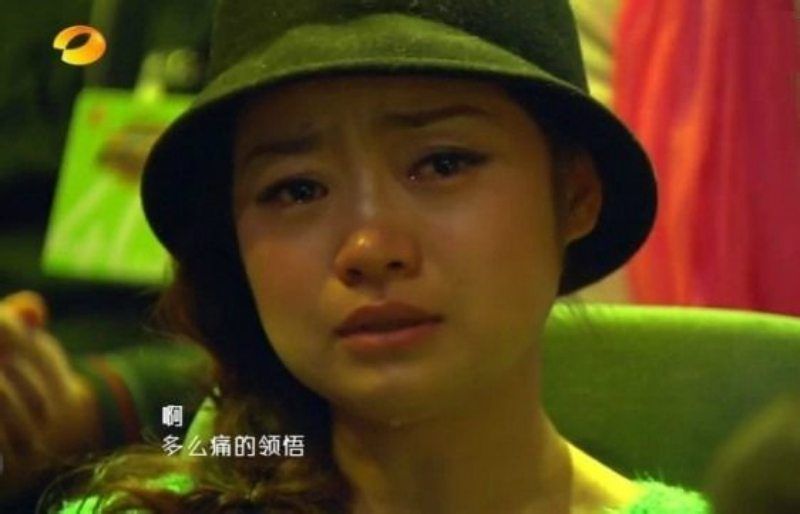 One can earn 800 yuan or $ 120 per show, which is the show running for three to four hours.
This is an example from audience search shared via social media.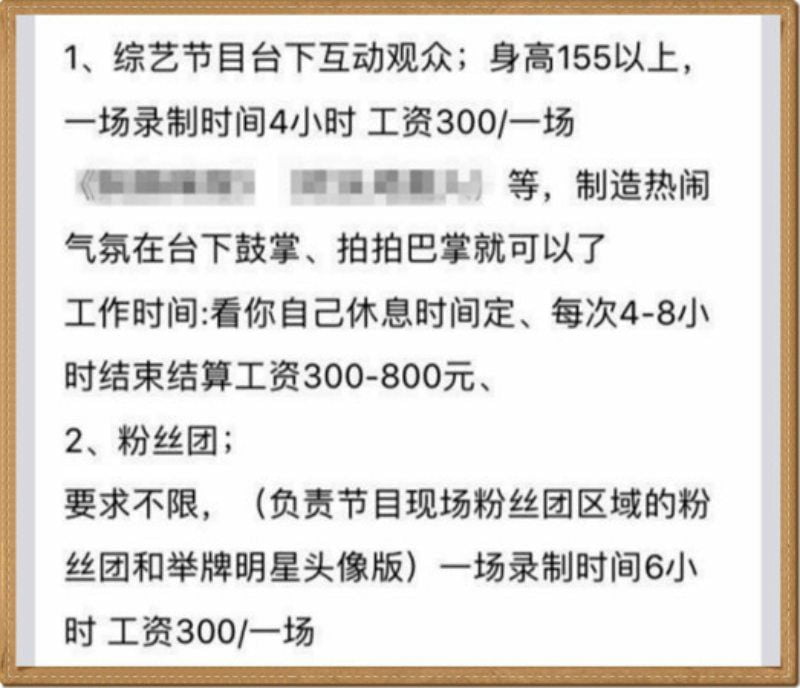 Height: 155 cm
Compensation: 300 yuan (roughly $45) remuneration per recording of four hours
Role: To enliven the scene with applause
Duration: Up to the taker, will be remunerated 300-800 yuan (about $45 to $120) upon completion of four to eight hours